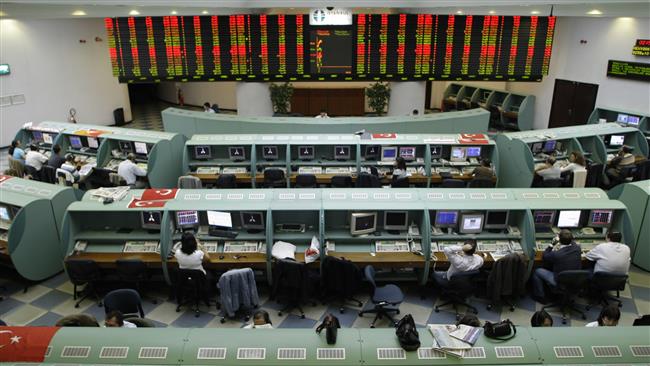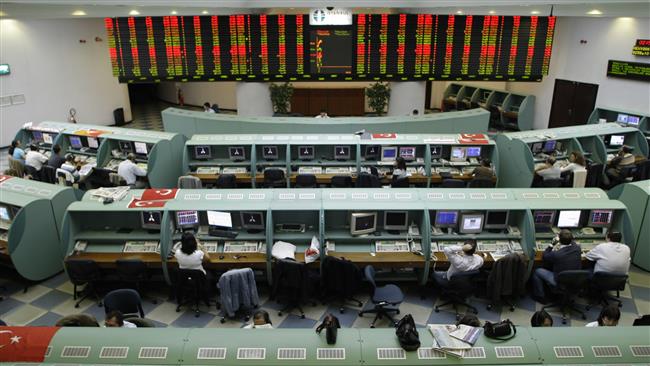 Turkey's market has crashed after the ruling party suffered a major setback in the country's parliamentary elections.
The Istanbul stock exchange had a jittery day on Monday with the BIST 100 index plunging 5.67 percent in opening trade.
The country's currency plunged to a new record low. The Turkish lira dropped 4.0 percent in value to trade at 2.76 lira to the dollar.
As the legislative elections' results came in showing new changes in the structure of the legislative body, investors sensed instability and started feeling uneasy and took fright at the new political possibilities and future uncertainty in the power division.