Syria
Turkish Army Sends More Military Equipment to Borders with Syria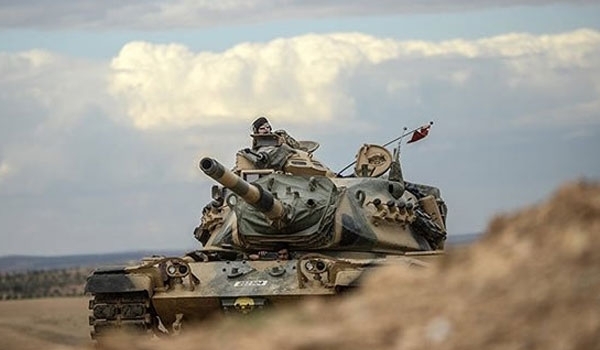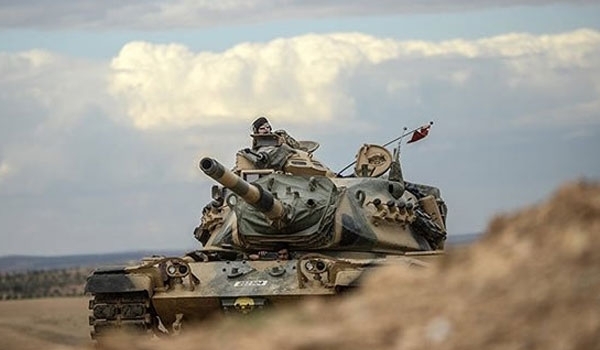 A Turkish media outlet reported on Sunday that the Turkish Army has dispatched a new set of modern military hardware to the border with Syria to reinvigorate its forces in the region.
The Arabic-language website of Anadolu news agency reported that the Turkish army has forwarded 10 large military trucks, carrying tanks and heavy cannons, to the border town of Kilis and later relocated them to the town of Eslahiyeh in Gaziantep region.
The website, meantime, said that the military convoy was dispatched to the border with Syria under tight security measures to boost the army units deployed at borders.
The pro-terrorist groups' websites reported on Saturday that Ankara dispatched fresh forces and modern military equipment, including several military vehicles and tanks, to the town of Azaz in Northern Aleppo via the town of Kilis in Southern Turkey.