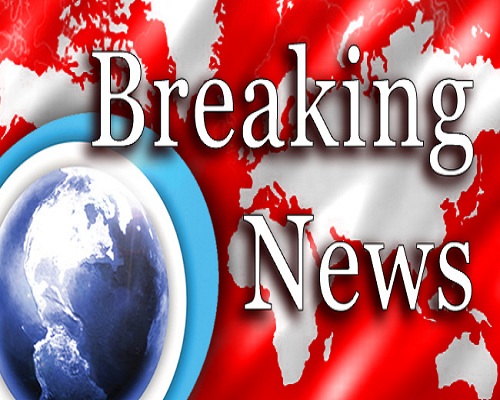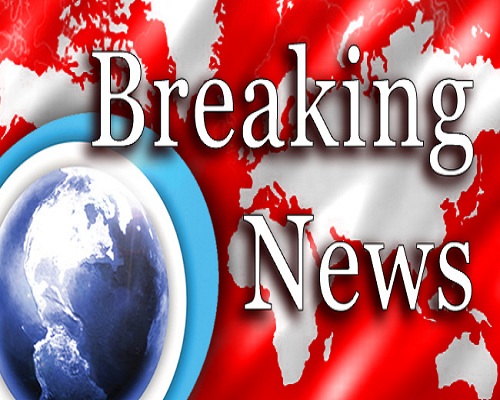 The Turkish Army has launched war games near the border with Syria as Ankara steps up its military activities in the area and engages in arms smuggling for terrorists fighting the Syrian government.
Turkish forces have installed missile launchers on Tuesday while Turkish tanks were driving along Syrian border.
Turkey's Muslim society is concerned about being dragged in the "Middle Eastern quagmire" by its aggressive stance against Syria.