Africa
Middle East
Turkey
Turkish government sending Libya deployment bill to parliament despite opposition
The Turkish government is sending to parliament a bill mandating troop deployment to Libya despite the opposition's rejection, three days after Ankara announced the Libyan Government of National Accord (GNA) had officially requested military support from Turkey.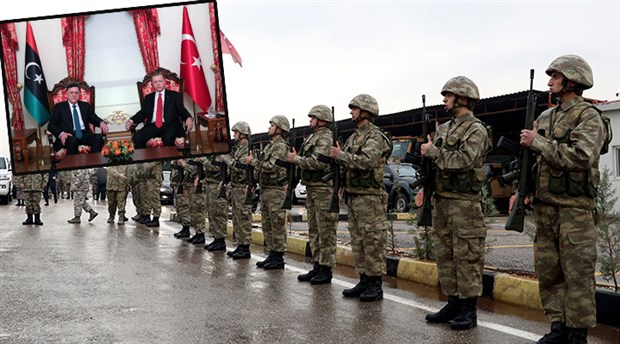 Turkey's Foreign Minister Mevlut Cavusoglu announced the news during a press conference on Monday, following a closed-door meeting with opposition leaders to rally support for the legislation.
Unal Cevikoz, deputy chairman of the Republican People's Party (CHP), said the group opposed such a motion, which will be discussed in the Grand National Assembly of Turkey as soon as it opens in January after recess.
"We believe diplomacy should be prioritized, rather than being a party to a proxy war. What is being done is making preparations to worsen the current situation, and we conveyed to the minister that this is not right," Cevikoz said.