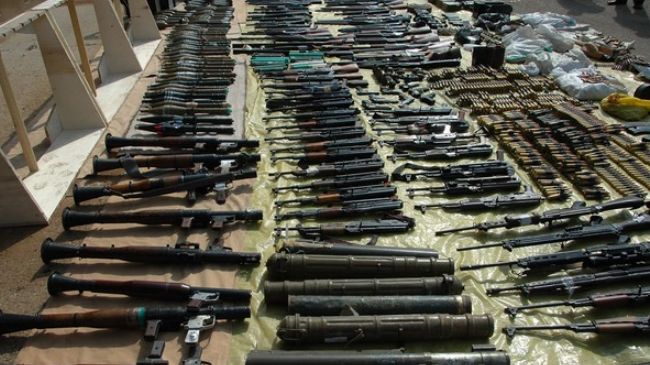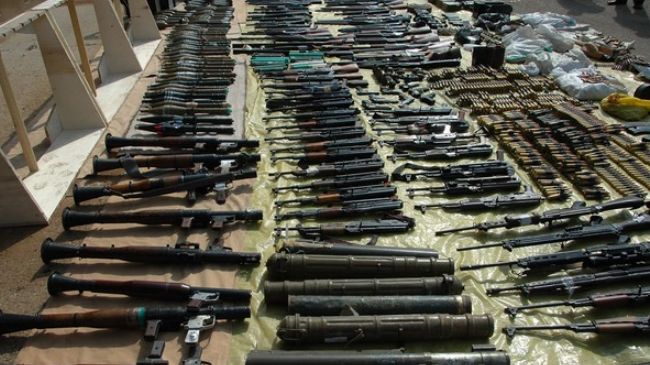 The governor of Turkey's southern province of Hatay has prevented police from investigating a Syria-bound truck which was reportedly carrying weapons.
According to a Thursday report by Turkey's Hurriyet newspaper, a Turkish prosecutor in charge of terror-related issues had asked for a police search of the truck, but a note from Mehmet Celalettin Lekesiz's office blocked the process and the vehicle continued on its route.
The border guards, who had stopped the Syria-bound truck, were also removed from their posts, added the report.
On January 2, Turkish media reported that security forces had confiscated a truck carrying a significant quantity of ammunition and weapons near the Syrian border in Hatay.
Police reportedly started to follow the truck after a tipoff that it had been carrying weapons and ammunition to neighboring Syria. The truck was seized by the Turkish forces after it did not follow police orders.
Opposition Hatay lawmaker Hasan Akgol, with Turkey's Republican People's Party (CHP), also confirmed that the law enforcement bodies did not implement the prosecutor's order to search the truck after they received Lekesiz's note.
"Weapons and ammunitions are being sent to Syria under the control of the government and MIT (National Intelligence Organization) and no one is stopping it," Akgol said.
Refik Eryilmaz, another CHP Hatay deputy, said arms were being sent to al-Qaeda-linked groups, including the so-called Free Syrian Army, on a daily basis with the knowledge of Ankara.
Other reports indicate that the truck personnel had been on an MIT mission.
Conflicting stories about the Syria-bound vehicle has made opposition lawmakers to take the case to the Turkish parliament.
Umut Oran and Sezgin Tanrikulu, deputy leaders of the CHP, have also asked Prime Minister Recep Tayyip Erdogan to elaborate on the truck's cargo and its destination.
Turkey has been a key supporter of Takfiri militants fighting against the Syrian government since the beginning of foreign-sponsored unrest in the Arab country in March 2011.