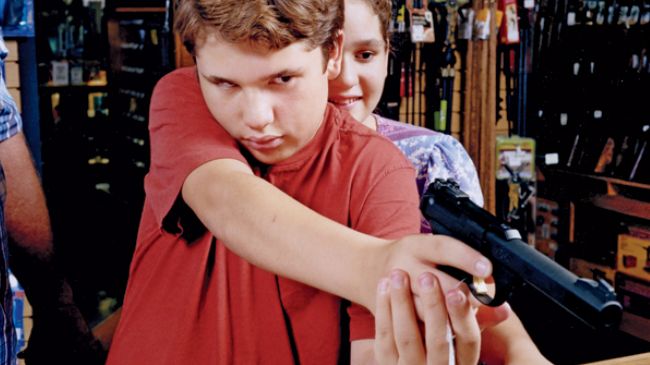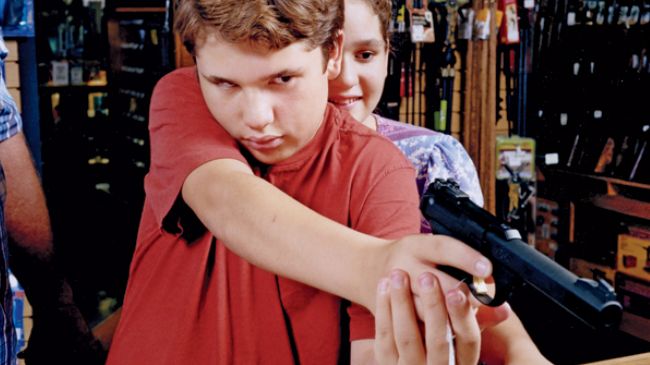 A large number of Americans have rushed to purchase the Turkish-made firearms as gun control restrictions loom in the country.
The Turkish defense and aerospace industry has amplified its sales of guns and industrial goods sold to the United States for the months of January and February this year, a 5.6 percent mark-up since the same period last year, reported Hurriyet Daily News.
"Turkey could easily achieve its USD 25 billion arms trade target by 2023, with five or six Turkish companies ranking among the top 100 arms companies," said Aral Alis, chairman of the Union of Defense and Aerospace Industry Exporters, earlier this week.
America has become the top market for Turkish firearms, motivated by potential gun control measures initiated by US President Barack Obama.
Following the Newtown shooting spree, Obama appointed Biden to lead an effort to find proposals "to reduce the epidemic of gun violence."
On December 14, 2012, a 20-year-old man, identified as Adam Lanza, killed twenty children and six adults before pointing the gun at himself at Sandy Hook Elementary School in Newtown, Connecticut.
There have been several deadly shootings across the United States over the past few months, putting the issue of lax gun control laws back in the spotlight.
Every year, more than 30,000 people are shot and killed in the US.
The US averages 87 gun deaths each day as a function of gun violence, with an average of 183 injured, according to the University of Chicago Crime Lab and the Centers for Disease Control.
The year 2012 has been a record-setting year for gun sales in the US.
About 4.5 million firearms are sold annually in the United States at a cost of 2 to 3 billion dollars.