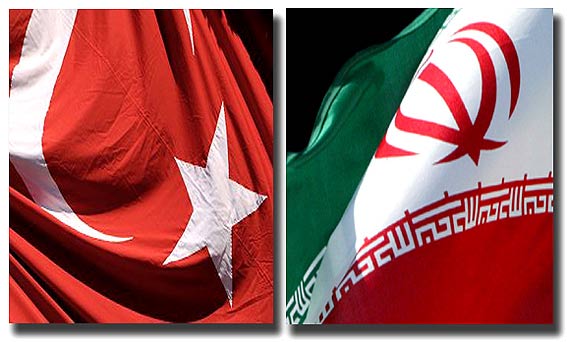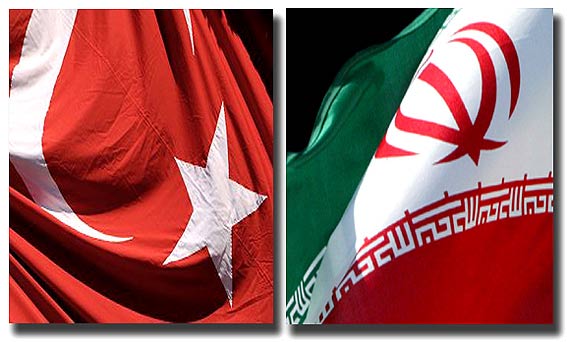 A high-ranking Turkish military delegation headed by Turkey's Chief of the General Staff, Hulusi Akar, is to visit the capital Tehran next week, Financial Tribune daily reported on Wednesday.
The visit comes in response to an August trip by Chairman of the General Staff of the Iranian Armed Forces, Major General Mohammad Baqeri, to Ankara.
The Turkish delegation in Iran is expected to follow up on agreements signed during Baqeri's visit.
During that trip, the first to Turkey by an Iranian military chief since the 1979 Islamic Revolution in Iran, Baqeri held meetings with a number of senior Turkish officials, including President Recep Tayyip Erdogan.
Baqeri and his Turkish counterpart signed agreements to hold joint training courses and increase counter-terrorism intelligence sharing.
The trip comes against a backdrop of a partition vote in Iraq's Kurdistan region held on Monday, which has met with the strong criticism of both Iran and Turkey.