Iraq
Middle East
Turkey
Turkish military helicopter crashed in northern Iraq
The Ministry of National Defense of Turkey announced the crash of a Turkish military helicopter in northern Iraq.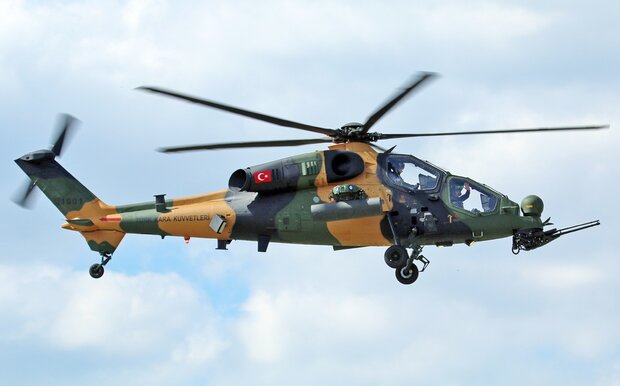 According to Al-Ain news website, the Ministry of Defense of Turkey announced in a statement that a military helicopter of the country's army crashed during a military operation in northern Iraq.
The statement did not mention more details about the helicopter crash and its possible casualties.