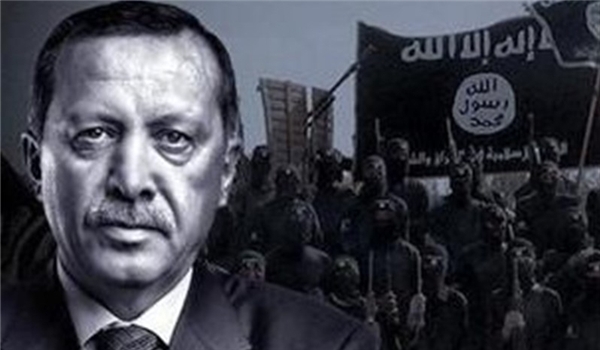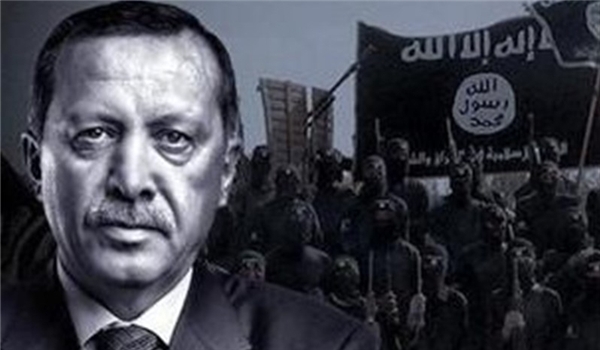 "The ISIL members and supporters receive trainings in 5 houses in Istanbul to become familiar with the group's beliefs and then they will be militarily trained after being transferred to Syria," Aran Erdem wrote on his twitter page on Saturday.
He also said that the Turkish spy agency was aware of the suicide attacks conducted in Turkey in the past few months and is fully informed of all events and activities inside the five houses but takes no action.
"Everyone knows that the ISIL has hideouts and grouplets in at least 70 regions in Turkey and thousands of young people have joined the ISIL, al-Nusra Front and other terrorist groups," Erdem said.
His remarks came after 422 pages of classified documents, revealed in May, showed blood-chilling information regarding terrorist activities in Turkey.
These documents classified as secret material, contain huge amounts of information regarding the activities of ISIL militants in Kilis and Gaziantep.
They also showed that all the crossings of thousands of terrorists at the Turkish-Syrian border were known to the Turkish authorities, and despite that, they did not take any action.