Middle East
Syria
Turkish Newspaper: Al-Qaeda Camps Training Gunmen to Fight in Syria under Turkish Intelligence's Knowledge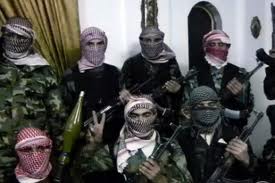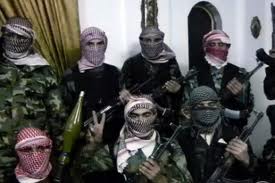 The Turkish Milliyet newspaper revealed that al- Qaeda has established secret camps inside the Syrian territories near the border with Turkey to train and arm al-Qaeda militants to be sent to fight against the Syrian army.
The newspaper mentioned in an article published on Saturday that Osman Karahan, a Turkish leader of al-Qaeda in Turkey, is the one charged with these camps as he is responsible for providing the trainees with weapons and military equipment from various sources.
The article said that the Turkish intelligence services had had knowledge of the movement of Karahan and his group in Antakya and at these camps which have been hosting gunmen from different Arab nationalities.
Milliyet pointed out that Karahan and other al-Qaeda members had been wanted by the Turkish security and judiciary after their escape from prison.
The Turkish newspaper highlighted that Karahan was later killed inside Syria during clashes with the Syrian army along with two other al-Qaeda members, Metin Ekinci and Baki Yigit.