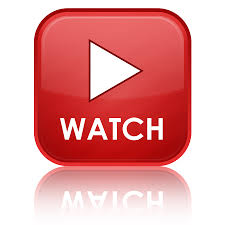 Turkish People of Niğde wanted to take the terrorists from hospital and lynch them. Two terrorists were taken to the hospital in Niğde after their savage attack towards Turkish soldiers, police. People of Niğde busted the hospital and wanted to lynch israeli subcontractor Al- Qaeda terrorists. This wonderful video once more proves that the Turkish people are aware of any sinister plots of external powers.
For YouTube Link:
https://www.youtube.com/watch?v=iR9VVQ9PchY&feature=youtu.be
This video is the details of the following link that includes the attack towards security forces resulting in casualties.
[ http://www.islamicinvitationturkey.com/2014/03/20/updated-breaking-turkey-attack-a-dirty-game-to-enter-syria/ ]