Middle East
Turkey
Yemen
Turkish President Erdogan freezes assets of Yemen's Ansarullah leaders
Turkey has decided to freeze the assets of Yemen's revolutionary Houthi Ansarullah movement as the Houthis continue to struggle against an internal militancy and foreign aggression.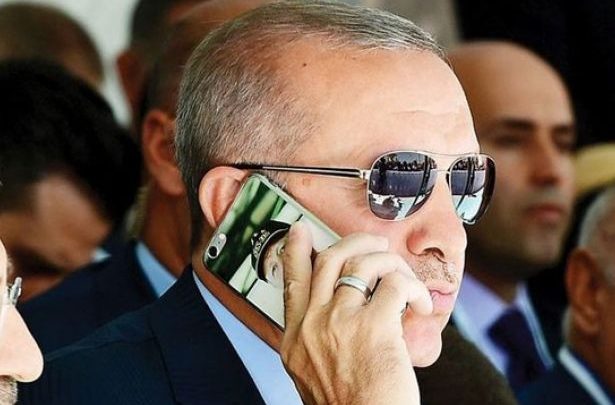 The decision on the asset freeze, which has been published in the Official Gazette following approval by the cabinet, targets Ansarullah leaders Abdulmalik al-Houthi, Abdullah Yahya al-Hakim and Abd al-Khaliq al-Houthi, as well as former Yemeni president, Ali Abdullah Saleh, and his son Ahmed Ali Abdullah.
Under the freeze any assets, bank accounts and safe deposit boxes that the five might have in Turkey are blacklisted. The measure will be effective until February 26, 2016.
In mid-April, the UN Security Council imposed an arms embargo on Yemen's Ansarullah movement and top figures from the Saleh government, among them Saleh himself and his son.
The Security Council also imposed a global asset freeze and travel ban on Abdul Malik al-Houthi and Ahmed Saleh. The other three men were blacklisted in November.
The report comes as Ansarullah forces, backed by fighters from the popular committees, continue battles against al-Qaeda-linked terrorists and militants loyal to fugitive former President Abd Rabbuh Mansour Hadi across the country.
Saudi Arabia, meanwhile, continues with its deadly aggression against Yemen – without a UN mandate – in a bid to undermine the Houthi Ansarullah movement and to restore power to Hadi, an ally of Riyadh.
According to the United Nations, the war on Yemen has killed some 4,000 people, nearly half of them civilians, since late March. Local Yemeni sources, however, put the fatality figure at a much higher number.