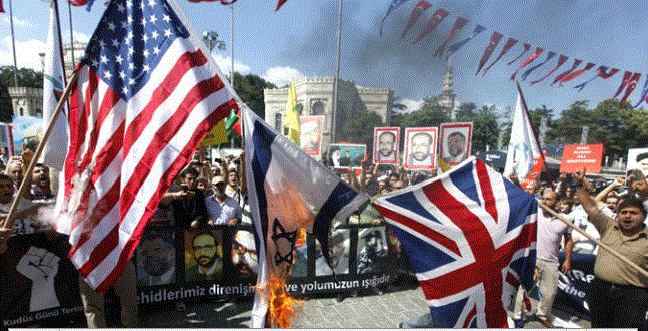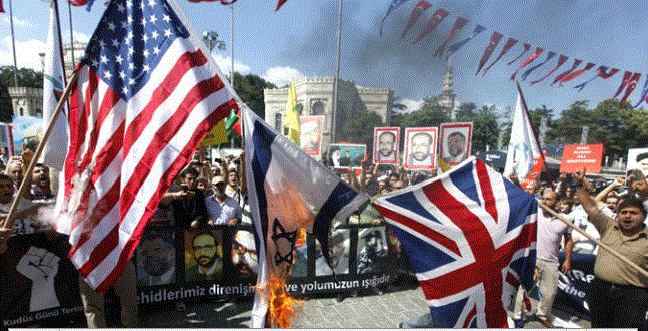 International Quds Day in Istanbul took place immediately after Friday prayers at the Fatih Mosque. The worshippers paid their respects to the late founder of the Islamic Republic Grand Ayatollah Ruhollah Khomeini who declared the last Friday of the Muslim holy month of Ramadan as International Quds Day.
The resentment towards Israel runs deep in Turkey. The Turkish people have for long been supporting the strife of the Palestinian people in various ways. The gathering also included various Islamic religious parties. They drew reference to all oppressed communities around the world, especially in other Muslim countries.
The liberation of the Palestinian territories, unlawfully occupied by Israel, is a bone of contention that concerns not only Turkish people but also other people in the world.