Palestine
Turks slam zionist aggression against Gaza Strip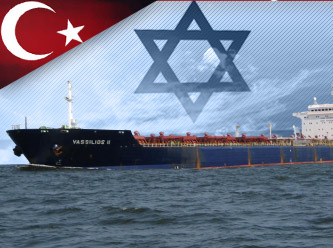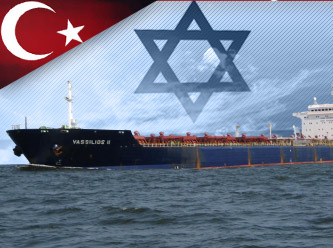 Thousands of Turkish protesters have taken to the streets in the capital, Ankara, and the city of Istanbul to denounce Israel's relentless attacks on the Gaza Strip, Press TV reports.
The demonstrators on Saturday torched Israeli flags and shouted anti-Israel slogans in front of the Israeli consulate in Istanbul. They also threw stones at the consulate.
"We don't want an Israeli consulate here with an Israeli flag. We don't want to gather here like this because of these sad happenings, but we want to express our solidarity with our brothers and sisters," a protester told Press TV.
Protesters draped Palestinian flags on the Israeli ambassador's residence in Ankara.
"I'm here tonight to decry the massacre taking place [in the Gaza Strip]. We want the killings of children to stop and we are appealing to the whole world from here," said another demonstrator.
The demonstrations came a day after protesters smashed the Israeli consulate's windows with sticks and rocks in Istanbul and shouted "Murderer Israel, get out of Palestine."
Demonstrators also threw rocks and waved Palestinian flags outside the Israeli embassy in Ankara.
Turkish Prime Minister Recep Tayyip Erdogan on July 17 slammed the Israeli aggression against Gaza, saying Tel Aviv seeks a "systematic genocide" of the Palestinians.
He also condemned the United Nations for its inaction.
Israel began its latest onslaught against Palestinians in the Gaza Strip on July 8. The violence has so far claimed the lives of more than 400 people in Gaza.
Relations between Israel and Turkey soured after Israeli forces stormed a Gaza-bound Turkish ship in 2010 while it was in international waters. Ten Turks died as a result of the assault.