Europe
Turn empty churches into mosques: French Muslim leader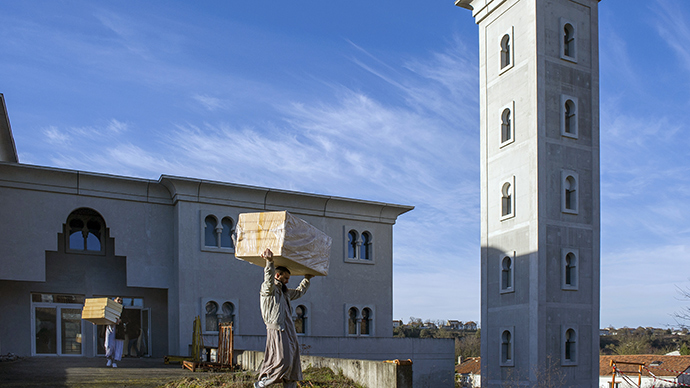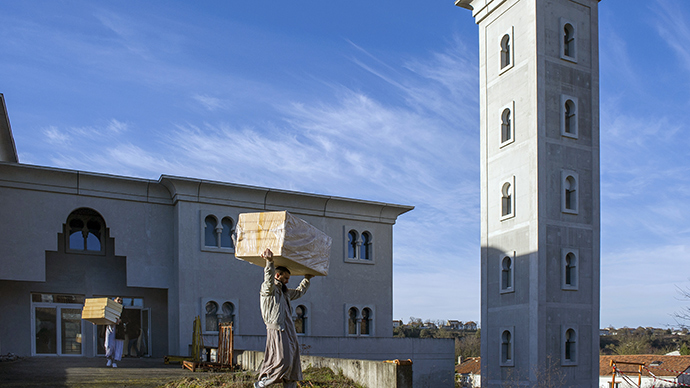 A prominent Muslim leader in France has suggested turning abandoned or empty Catholic churches in the country into mosques, noting that up to 5,000 mosques are needed for the nation that holds the largest Muslim population in Europe.
"It's a delicate issue, but why not," said Dalil Boubakeur, the top preacher of the Grand Mosque in the French capital Paris and the president of the French Council of the Muslim Faith, in a Monday interview with the local Europe 1 radio station on Monday.
According to Boubakeur, there are currently nearly 2,500 mosques across France with 300 more under construction. He noted, however, that the number is far below what is actually needed in a country that has nearly five million Muslim citizens.
During the interview, he further offered an example of the transition of a church into a mosque in the Clermont-Ferrand neighborhood, which he said was welcomed by the local community. The church had been abandoned for over 30 years before it was given to the Muslim community in 2012.
"It's the same God, these are neighboring rites, fraternal, and I think that Muslims and Christians can coexist and live together," Boubakeur stated.
The preacher's remarks were welcomed by the Christian community in France as a "legitimate" demand.
"Muslims should, like Christians and Jews, be able to practice their religion," said Monseigneur Ribadeau-Dumas, the spokesperson for France's Bishops Conference, during the same radio show.
The issue about the need to build closer ties with the Muslim community in France was discussed at a Monday forum between French government authorities and nearly 150 Muslim leaders in Paris.
This is while French Prime Minister Manuel Valls said at the meeting that despite some existing misunderstandings about Islam in the nation, "Islam is here to stay in France. It's the second largest religious group in our country."