Technology
Turn off auto-email updates if you want to avoid anxiety, research says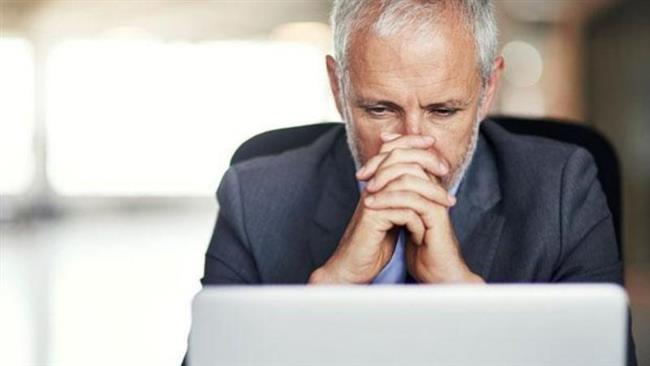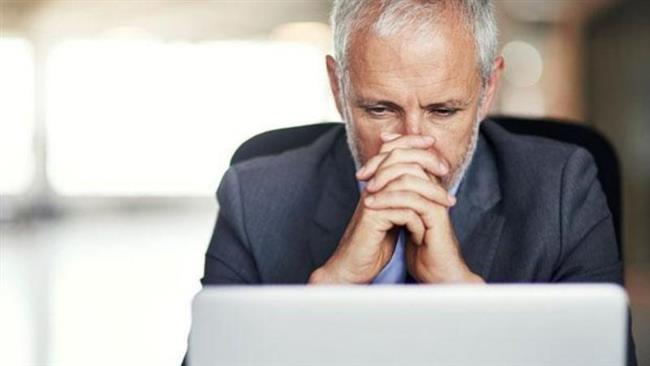 There is no doubt that digital technology makes life easier and faster. But there is at least one disadvantage to it as well; it makes life more stressful.
A group of psychologists at the Future Work Center in UK questioned nearly 2,000 people working in a variety of job positions and industries in the UK about their use of email.
The research shows that while email can serve as an important form of communication tool it can also be a significant source of stress and frustration for many people. Our productivity and well being may be negatively impacted by the toxic source of stress associated with the way we use email and our emotional reactions to that.
According to the research, the volume of the emails is not the problem. But people who are regularly checking their work emails feel more pressured and stressed than those who don't.
The researchers also want to work on developing advice regarding how to best use email without generating too much stress. It seems that there is no one answer for everybody since people vary both in terms of how they perceive stress and how and where they work.
There has been some advice given which should help most people deal with email associated stress. It is advised to plan your day and prioritize your work. It is also suggested that you turn off push notifications and/or your email app for part of the day. This advice should enable you to take control of when the time is right for you to receive email.