Yemen
Twenty Yemen soldiers killed in Qaeda attack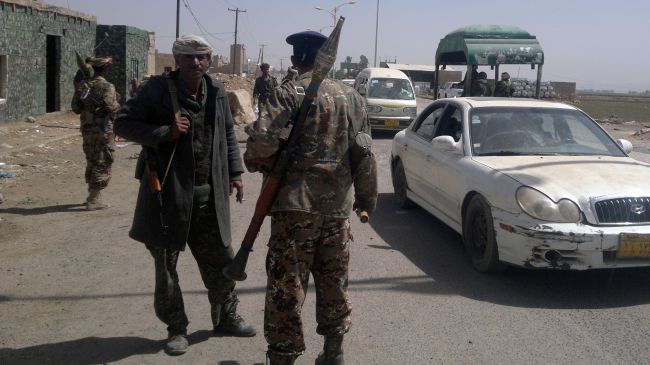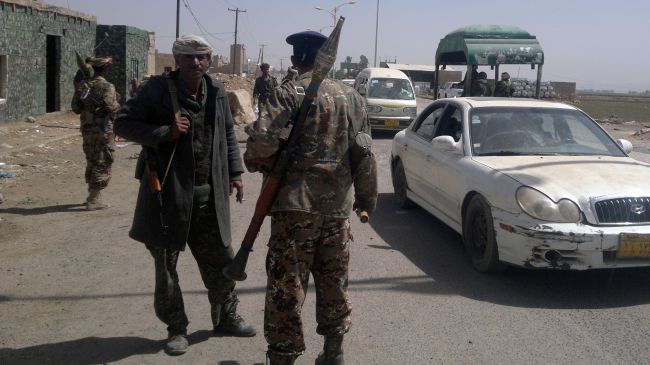 At least twenty soldiers have been killed in an "al-Qaeda attack" in the southeastern Yemeni province of Hadramawt.
The attack was carried out on Monday when "armed men aboard several vehicles attacked a checkpoint near Reida," 135 kilometres (85 miles) east of the provincial capital Mukalla, a military source said.
Another military source blamed al-Qaeda in the Arabian Peninsula for the strike.
Yemen has been facing a surge of deadly terrorist attacks, mostly targeting security forces, in recent months.
On March 3, gunmen killed five Yemeni soldiers in an ambush in the southern province of Shabwa.
A Yemeni security officer was killed by multiple shots at a restaurant in the coastal city of Mukalla on February 26, days after militants opened fire on another Yemeni intelligence officer in the city of Ataq in Shabwa.
In January, suspected al-Qaeda militants killed 35 Yemeni soldiers in an attack in the southeastern province of Hadhramaut.
Ten Yemeni soldiers were killed on January 16, when militants launched coordinated attacks on army positions in the central province of al-Bayda.
Yemen is the Arab world's poorest country. Forty percent of the people of Yemen are living on two US dollars a day or less and one-third are wrestling with chronic hunger.