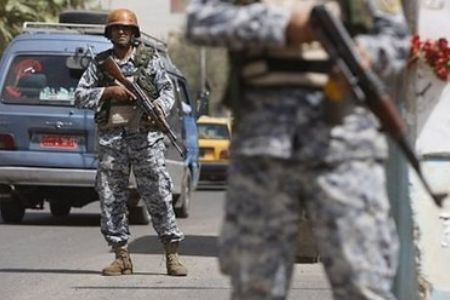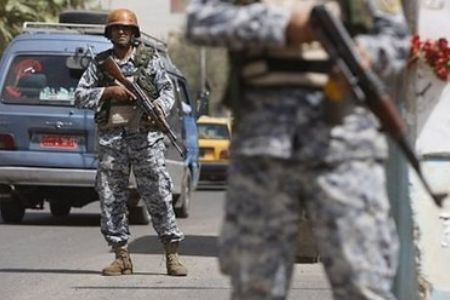 Twin car bomb explosions have killed at least 35 people and wounded 80 others, including women and children, in the southern Iraqi city of Kut, security officials say.
"Two cars, parked 10 meters from each other, exploded at the same time at al-Amel crossing," said police Lieutenant Ismail Hussein.
The explosions at the commercial center of Kut city also damaged several nearby shops badly and destroyed multiple cars, AFP reported
Earlier in the day, at least five policemen were killed in Mansur neighborhood in the capital city of Baghdad.
The Iraqi government said that a total of 535 Iraqi people, 396 of them civilians, were killed and over 1,043 people were wounded in attacks across the country in July.
The latest death toll for July 2010 was the highest since May 2008.
However, the US military disputed the figures in a statement, claiming that 222 people were killed last month, and 782 people were wounded.
The dispute comes amidst a surge in violence, months after the March 7 parliamentary elections in Iraq, which have yet to result in the formation of a new government.