Africa
Twin bomb attacks kill over 60 in north Nigeria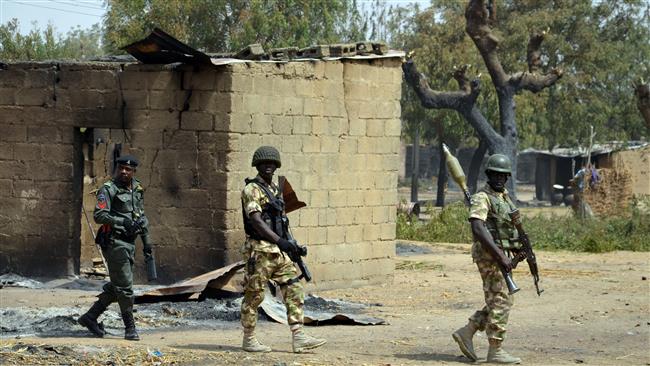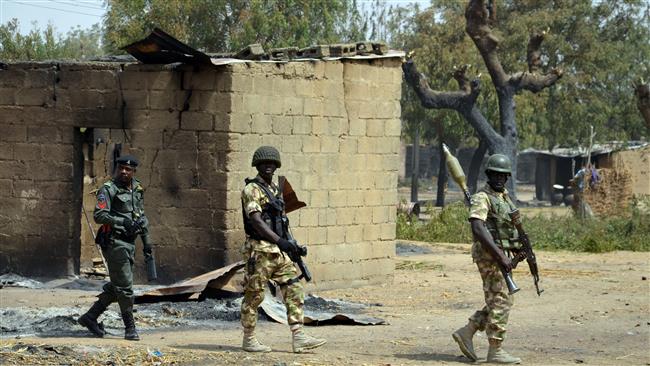 Two bomb attacks in northeastern Nigerian city of Maidugurihave killed over 60 people.
The bomb attack on Tuesday hit a camp for people displaced by the militancy of Boko Haram terrorist group some 85 km (50 miles) outside Maiduguri, which is the capital of Nigeria's Borno state emergency officials said on Wednesday.
The attack had not been announced earlier due to a breakdown in the telephone system.
According to an AFP count, Boko Haram terrorists have killed more than 1,650 people since the inauguration of Nigerian President Muhammadu Buhari in May 2015.
As recently as January 27, in an attack in the city of Chibok, Borno State, more than a dozen people died.
Since 2009, some 20,000 people have been killed and more than 2.5 million others displaced by the Boko Haram militancy.
The terrorists recently pledged allegiance to the Takfiri Daesh terrorist group, which is primarily operating in Syria and Iraq.