Iran
Imam Ali Khamenei
Leaders of Ummah
Middle East
North America
Twitter suspends account linked to Leader of Islamic Ummah Imam Sayyed Ali Khamenei over animation
The American microblogging and social networking service Twitter has banned an account linked to Leader of the Islamic Revolution Ayatollah Seyyed Ali Khamenei over the publication of an animation about the US assassination of Iran's legendary anti-terror commander Lt. Gen. Qassem Soleimani.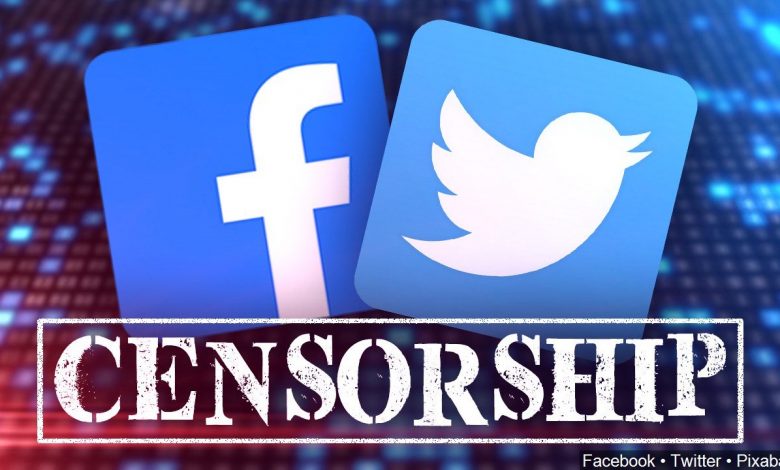 A Twitter spokesperson told AFP on Saturday that the account, @KhameneiSite, "has been permanently suspended" for what he called "violating our ban evasion policy."
The measure came after the account shared an animated video about Iran's pledge of avenging the blood of the highly charismatic commander, who was assassinated in January 2020 at the order of then US President Donald Trump.
This is not the first time that social media platforms censor content related to the top anti-terror commander.
Since the terrorist act, Instagram and its parent company Meta Platforms Inc, formerly Facebook, have been removing written material as well as photos related to General Soleimani in a widespread online censorship.
Under Trump's order, the US military conducted an air operation on January 3, 2020, targeting General Soleimani at Baghdad International Airport after his arrival. The attack also killed the general's companions, including Deputy Commander of Iraq's Popular Mobilization Units (PMU) Abu Mahdi al-Muhandis.
Both commanders were highly popular because of the key role they played in eliminating the US-sponsored Daesh terrorist group in the region, particularly in Iraq and Syria.
Iran called General Soleimani's assassination "state terrorism" and vowed to put an end to the US military's presence in the region as the ultimate act of revenge.
In retaliation, Iran's Islamic Revolution Guards Corps (IRGC) launched a volley of ballistic missiles at the Ain al-Asad airbase in Iraq's western province of Anbar and another airbase in Erbil on January 8, 2020 for its "first slap", as a result of which 110 US troops were diagnosed with "traumatic brain injuries".