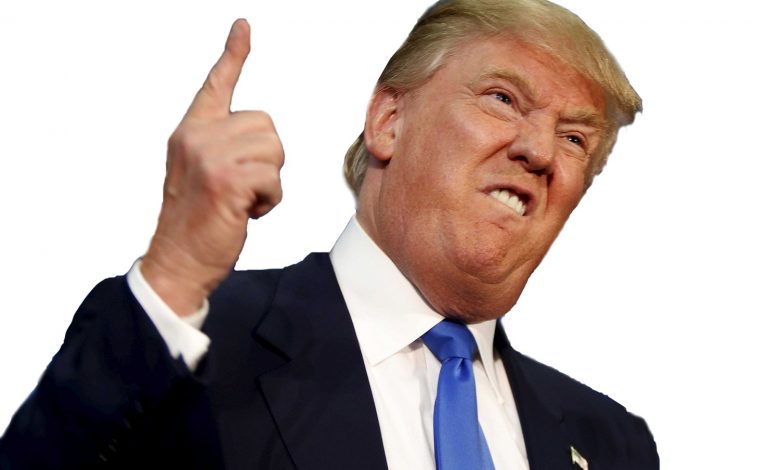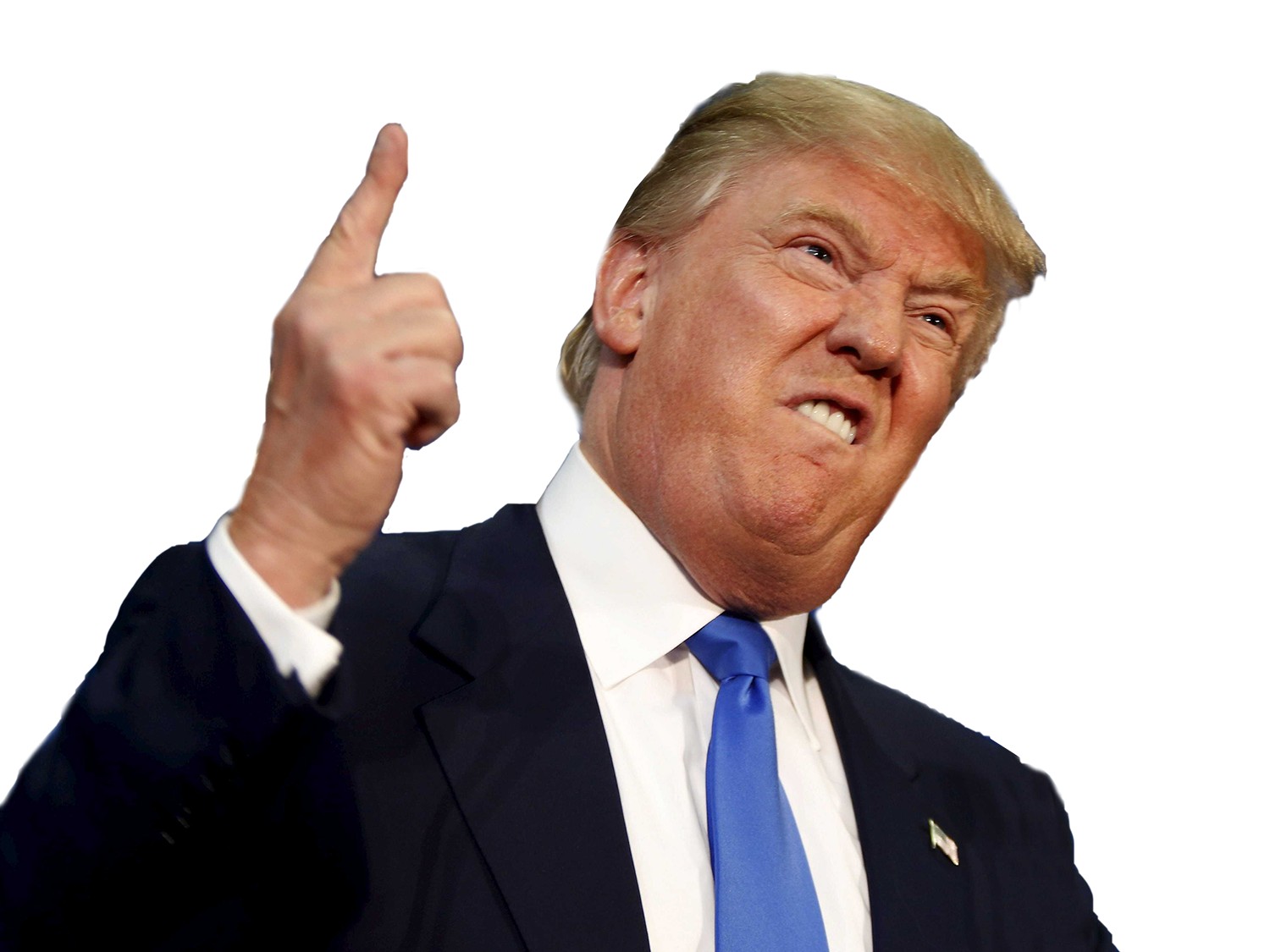 Some prominent users of Twitter in separate messages reacted to US President Donald Trump recent threatening message against Iran and called for suspending his account.
Chief Global Correspondent at NBC, Bill Neely said, "I'm sure this Tweet is violating Twitter's rules. As a regular citizen, try posting this about someone and see what happens- I suspect your account would be suspended. Twitter?"
Meanwhile Stephanie Ruhle, NBC News correspondent wrote in her Twitter account that "Where does @realDonaldTrump's tweet land in the universe of acceptable use of the platform?"
Donald Trump, in a new tweet on Monday (July 23), reacted to recent remarks by President Hassan Rouhani of Iran who had warned Washington against taking a hostile approach towards Iran.
He chose capital letters to convey his message, something which well demonstrated his fury at what President Rouhani said on Sunday in a reference to the US hostile approach towards Iran: 'Do not play with fire.'
Meanwhile, Iran's Foreign Minister Mohammad Javad Zarif in his latest message reacted to Trump's baseless allegations and threats against Iran saying "COLOR US UNIMPRESSED: The world heard even harsher bluster a few months ago. And Iranians have heard them —albeit more civilized ones—for 40 yrs. We've been around for millennia & seen fall of empires, incl our own, which lasted more than the life of some countries. BE CAUTIOUS!'