Afghanistan
Two Afghans killed in US-led nighttime operation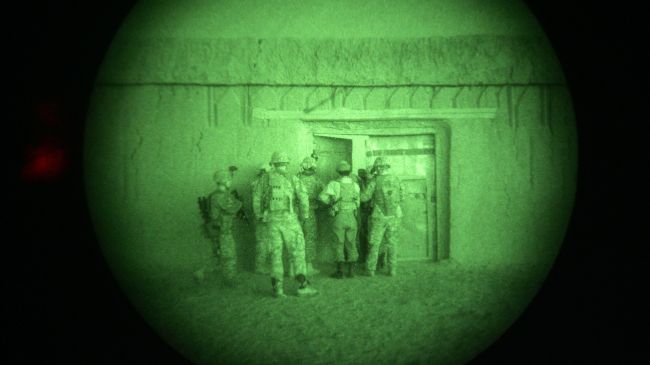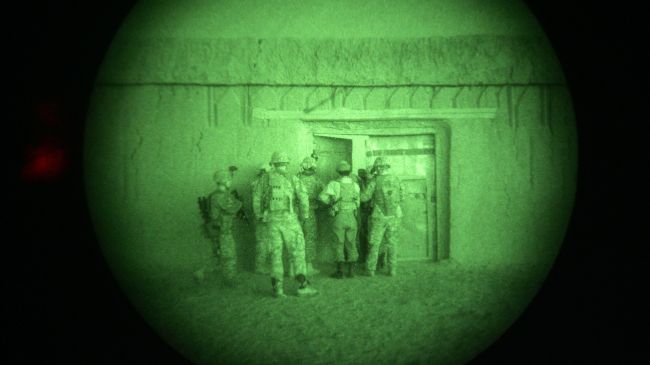 US-led foreign soldiers in Afghanistan have killed at least two people in a nighttime operation carried out in the eastern part of the country, Press TV reports.
The incident took place on Tuesday night in a district in Nangarhar Province. The US-led forces also arrested nine other Afghans during the operation.
The latest incident of violence in Afghanistan came nearly four days after US-led troops carried out a similar night-raid operation in the eastern province of Logar. Three Afghan brothers were killed during the operation.
An Afghan governor confirmed the operation and said the three victims had been in a taxi when foreign forces opened fire on them on January 26.
Afghanistan's President Hamid Karzai ordered an investigation into the raid.
Over the past few months, night raids by US-led forces have resulted in civilian casualties in Afghanistan. The raids have increased tensions between Washington and Kabul.
Afghans have expressed outrage at the attacks by holding demonstrations throughout the country.
The United States and its allies invaded Afghanistan in 2001 under the pretext of war on terror. The invasion removed the Taliban from power, but insecurity rages on across the country.