Palestine
Two Children among Eight Palestinians Kidnapped by Israeli Forces in Silwan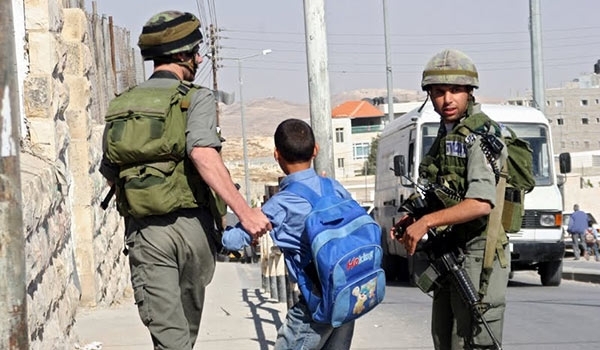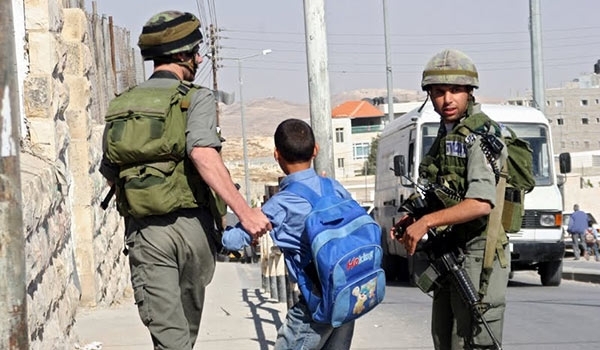 TEHRAN (FNA)- At least eight Palestinian citizens were kidnapped by the Israeli forces (IOF) overnight Saturday following a round of arbitrary mass-abduction campaigns carried out across Jerusalem's town of Silwan.
The Silwan-based Wadi Helwa Information Center said a special unit of the Israeli army stormed Jerusalem's town of Silwan and rounded up the Palestinian minors Hamdi Jaber, 14, and Khalil Resheq, 15, PIC reported.
The assault culminated in the apprehension of the youths Mohamed Shwayat, Hamza Jaber, Khaled Kastero, Fares Abu Nab, and Morad Kastero, all in their 20s.
The Israeli forces further broke into the family home of the Palestinian civilian Abd Zaytoun and shoved his wife.
The invading Israeli troops stormed the house of the Palestinian citizen Nidhal Zaytoun and took multi-dimensional snapshots of the building, moments after they provocatively checked out the inhabitants' IDs.
In a related development, the Israeli forces early Sunday morning sealed off the main entryways to the town of Asira al-Shamaliya, North of the West Bank city of Nablus.
The Israeli troops raided the town at dawn and fenced off the so-called 17 checkpoint leading to Nablus city.
The Israeli patrols further blocked the passageway between the towns of Asira and the adjacent Agensinya, denying Palestinian citizens and workers access out of and into the area.
Source: Farsnews