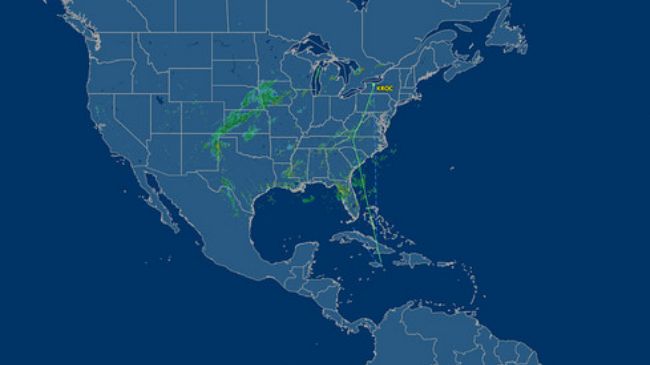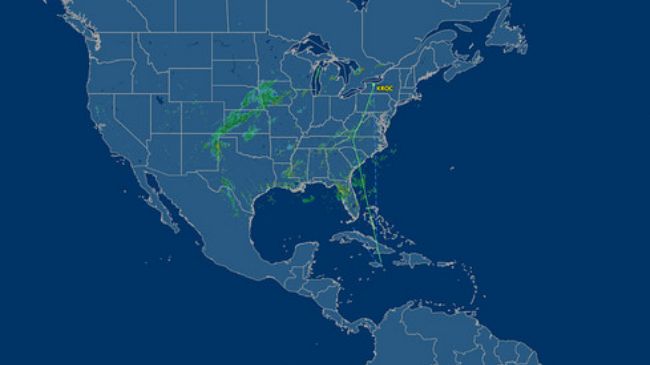 A mysterious plane crash off the coast of Jamaica has prompted coordination between longtime foes the United States and Cuba.
The plane belonging to a prominent New York real estate developer and his wife crashed after flying unresponsive for hours and being escorted by US fighter jets.
At least two people were killed after the seven-seater aircraft, which took off from the northeastern US and flew south over Cuba and across the Caribbean, crashed on Friday.
Rochester millionaire Larry Glazer and entrepreneur wife Jane, both 68, were both killed in the crash at about 2:15 p.m., their family confirmed.
Cuba allowed the US military to fly a C-130 cargo plane and two F-15 fighter jets over its airspace to investigate the incident, according to an official statement issued in Havana.
The US Coast Guard and a Jamaican military helicopter are searching for the wreckage along with a search-and-rescue team. Jamaica rescuers have located an oil slick in waters where they assume the plane crashed.
"During all the time (the plane was flying and not responding), we were communicating with the American authorities, who were informed of each of the measures taken in relation to this event," the statement added.
A veteran aircraft technician, Hadrian Dailey, told the Rochester newspaper, "What we're talking about is incapacitation of the pilot — and for that to happen, he has to be at a high altitude and the pressurization system would have to fail in such a way that he would not recognize it."
"There are an awful lot of things that would have to go wrong for an airplane to just continue on and the pilot not being able to change that," Dailey stated.