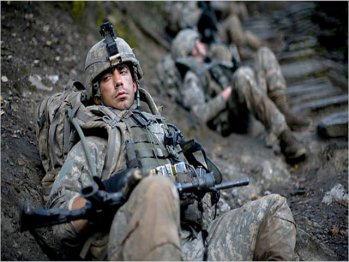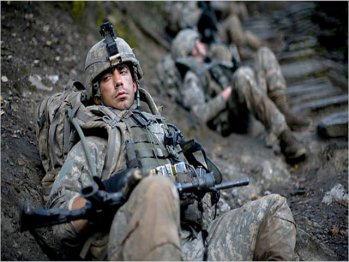 Two US-led troops have lost their lives in attacks in Afghanistan, bringing to 453 the total number of foreign troops to die in the country so far this year.
NATO's International Security Assistance Force (ISAF) said in a Monday statement that the two soldiers, one of them an American, had died in separate bomb attacks in the north and in the south of the country, AFP reported.
The news comes a day after four US soldiers were killed in Afghanistan, as the Taliban escalate their attacks against the foreign troops stationed in the war-torn country.
According to official figures, more than 2,000 US-led soldiers have been killed in Afghanistan since the 2001 invasion. Figures released by Afghanistan's Baakhtar news agency, however, put the death toll at almost 4,500.
The increasing number of troop casualties in Afghanistan has caused widespread anger in the US and other NATO member states, undermining public support for the continuation of the war in the Central Asian country.