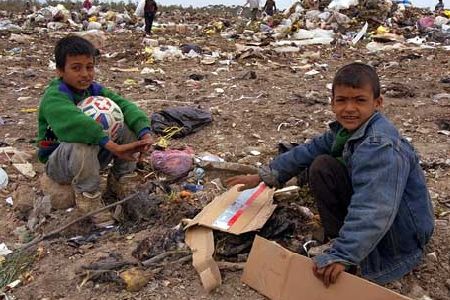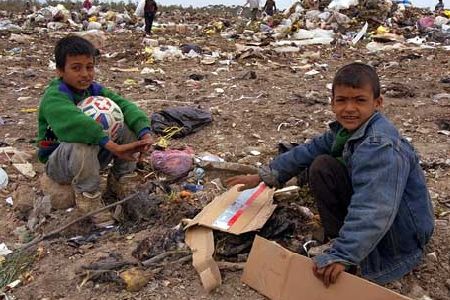 At least two Palestinians have been killed in the besieged coastal enclave of Gaza when an Israeli tank shell detonated, reports say.
According to the reports, the explosion was caused by an unexploded Israeli tank shell which was most probably left from Israel's massive 22-day onslaught against Gaza in the turn of 2009.
Earlier, Israeli troops shot and wounded three Palestinians, one of them a teenager, in the impoverished Gaza Strip. The Palestinians were reportedly collecting gravel to use in construction work when they came under fire.
Nearly one hundred Palestinians have been shot at by Israeli soldiers since March while collecting construction material near the Gaza border. Gaza has been under Israel's all-out siege since 2007.
The naval siege of the impoverished coastal sliver, however, remains in place, exports are banned and imports of raw and construction materials are restricted.
Some 40 percent of Gaza residents have gone without jobs since Israel imposed the siege on the enclave in June 2007 following Hamas' victory in a democratic election.