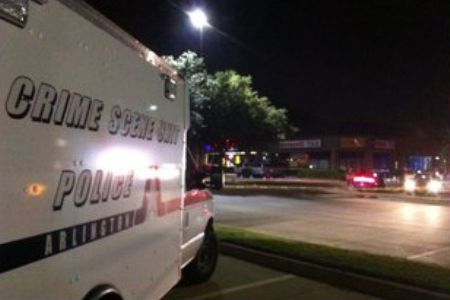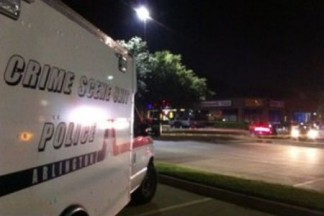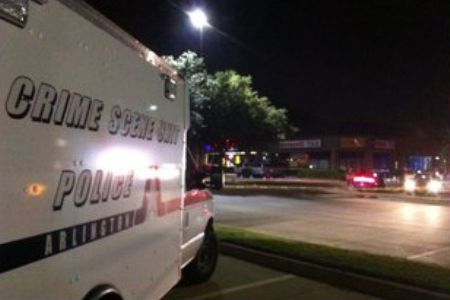 At least two people have been killed and another two seriously wounded in two separate shootings in the U.S. state of Texas.
In one incident, a gunman shot two neighbors and then shot himself dead after a fight between two different homes broke out in the Cypress area, 40 km northwest of Texas's largest city Houston.
Both neighbors, one shot in the neck and the other shot in the torso, are in serious conditions.
In another incident, a police officer in North Texas shot a man to death after he reportedly fired a weapon in the direction of a crowd outside a bar.
The police officer has been put on administrative leave while the incident is being investigated.
Many critics have blamed the notoriously liberal gun control laws in the U.S. for the high rate of gun murders in the country.
Gun purchases made online or at gun shows do not need a background check in the U.S. and in general 40 percent of gun sales are conducted without a background check.
Each year, about 4 to 7 million new firearms are manufactured for sale in the United States. An estimated 2 million secondhand firearms are sold each year as well, according to the Brady Campaign to Prevent Gun Violence.
The U.S. has the highest rate of gun ownership in the world. According to the Atlantic Cities, the rate of gun murders in a large number of American cities is comparable with the total number of gun homicides in other countries in the world.