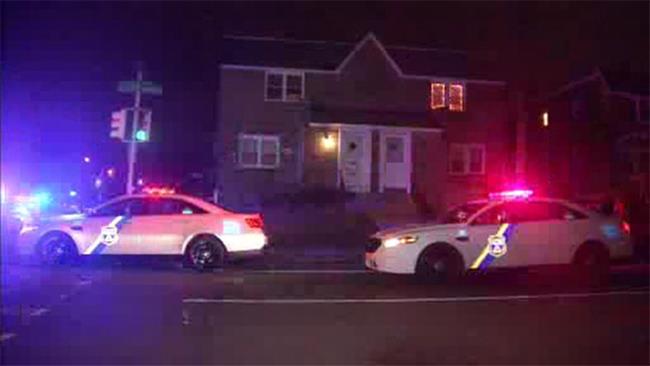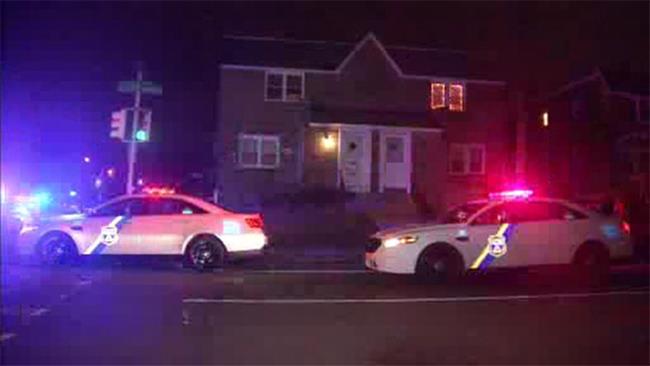 Two separate shooting incidents in the US cities of Hanover Township in Morris County, New Jersey, and Nicetown-Tioga, Philadelphia have left two people dead.
A man was shot at 4:00 pm Friday at an Econo Lodge Motel off of Route 10 in Hanover, authorities said. The victim was rushed to a hospital where he died later.
According to police, the suspect is a Hispanic man named Dan who fled from the scene in a gold sedan.
A local resident, Bruno Borrelli, said drug activity and other crimes are prevalent at the hotel. "It's not for me, this place," Borrelli said. "I've had enough."
Police officers are now looking for the suspect in multiple counties, but so far they have not provided any further deatils.
In a separate shooting in Nicetown-Tioga on Friday, a man was fatally shot at around 7:20 pm at the 1500 block of W. Butler Street.
The man who appeared to be in his late 30s was shot multiple times while he was sitting inside a car.
He was taken to a hospital but later was pronounced dead, authorities said.
Investigations are underway, police said, adding the shooter is at large and no other details are available about the suspect.
Every year, more than 30,000 people are shot and killed in the United States. The US averages 87 deaths each day as a function of gun violence, with an average of 183 injured, according to the University of Chicago Crime Lab and the Centers for Disease Control.
A non-profit website called Gun Violence Archive has recorded over 4,000 gun incidents in the country in 2015 (as of February 6). According to the website, 1,207 people lost their lives to gun violence during the first 36 days of this year.