North America
Two people shot to death in US state of North Dakota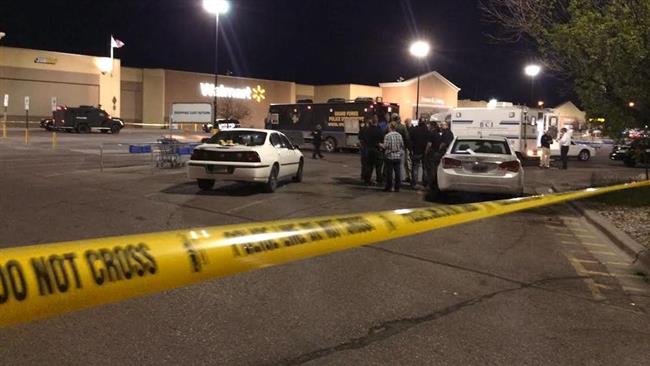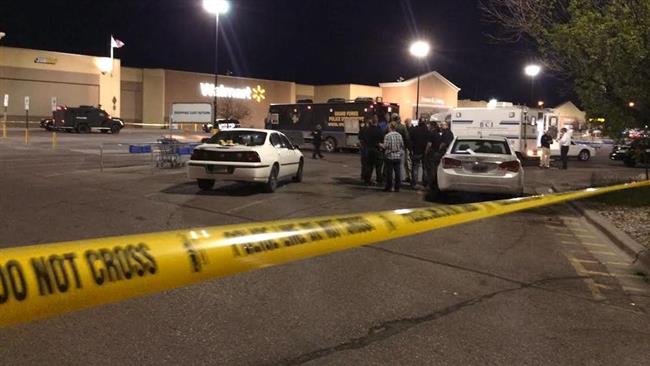 At least two people have been killed and several more wounded following a shooting in the US state of North Dakota.
The shooting happened at about 1:00 a.m. local time on Tuesday at a Walmart store in Grand Forks. Police say the gunman is among the two people who died.
Police lieutenant Derik Zimmel told reporters the shooter was the only person with a gun, and police do not believe there is any further safety risk to the general public.
Several victims were transported to a local hospital for treatment. The names of the victims are being withheld pending family notification.
The store is one of two Walmarts in Grand Forks, located in northeastern North Dakota, with a population of about 55,000 people. The store's website says it is open 24 hours.
According to the US Centers for Disease Control and Prevention (CDC), more than 11,000 people are murdered with a firearm each year in the United States, and more than 20,000 others commit suicide using one.
The rising gun violence in the United States costs American taxpayers nearly $230 billion a year, according to a recent study.
Gun-related casualties have turned into a "public health crisis" in the United States, a study published in February by eight US medical associations said.