Palestine
Two Qassam members martyred in Israeli shelling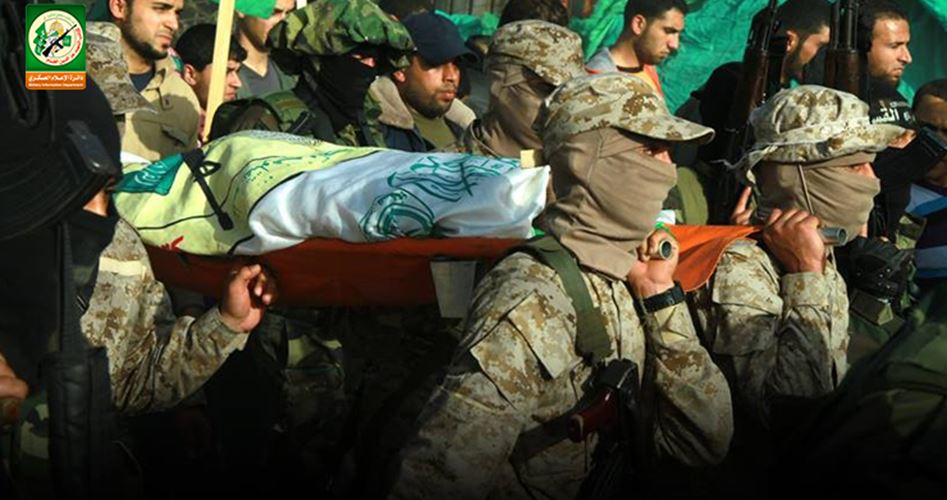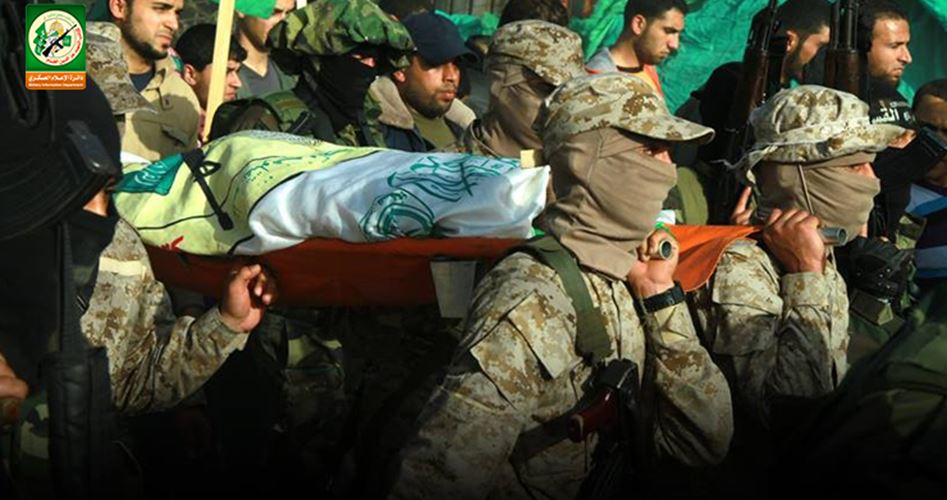 Two members of the Ezzedine al-Qassam Brigades, the armed wing of Hamas Movement, were martyred Tuesday morning by Israeli shelling north of the Gaza Strip.
The brigades mourned in a statement issued earlier today two if its members who were killed in the shelling of its Ashkelon site in Beit Lahia in the northern Gaza Strip.
The two martyrs were identified as Ahmed Morjan and Abdel Hafez al-Silawi.