Syria
Two Senior Daesh Emirs Sent to Hell in Deir Ezzor in Syrian Army Offensive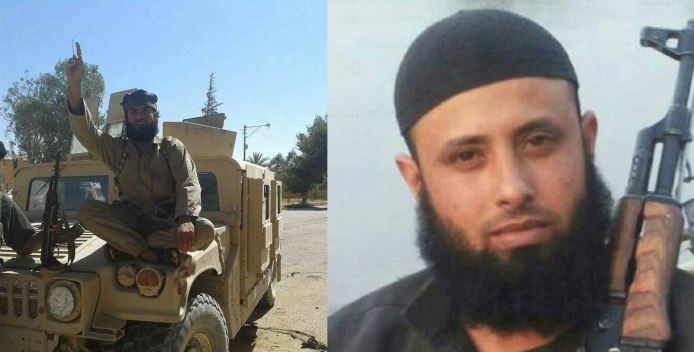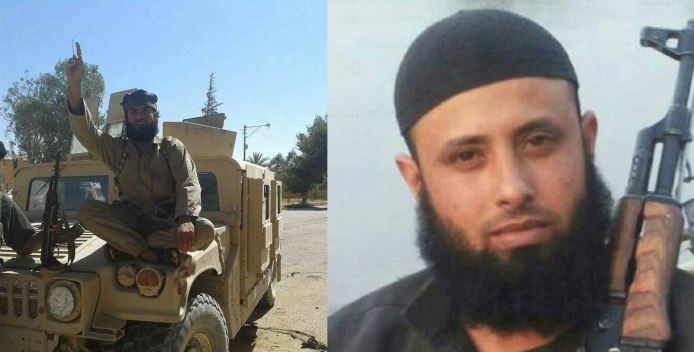 During clashes in Syria's eastern city of Deir Ezzor yesterday, the Syrian Arab Army (SAA) was able to inflict a number of casualties upon the Islamic State (ISIS, ISIL, IS, Daesh) most notably killing two important terrorists commanders.
According to information obtained by Al-Masdar News, Mahran Al-Salameh (top right) – an ISIS military Emir also nicknamed Abou Azzam – was killed during clashes on the outskirts of the strategic Thurdah Mountains, southwest of the provincial capital.
Meanwhile, another ISIS commander, Amer Al-Ghafal Al-Saleh (top left), was found dead on the battlefield after heavy skirmishes erupted at Al-Jufra, a village located near Deir Ezzor Airport.
The SAA's 104th Brigade of the Republican Guard, led by none other than Major General Issam Zahreddine himself, was said to have inflicted the casualties.
Nevertheless, government troops in Deir Ezzor remain under a long-standing Islamic State siege with the surrounding governorate almost entirely controlled by ISIS.
Over 100,000 civilians live in Deir Ezzor's SAA controlled districts; fortunately, regular Russian/Syrian air drops have secured the city's inhabitants from starvation.