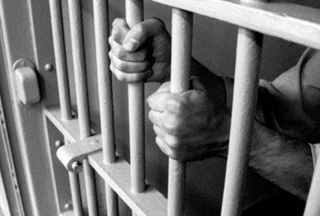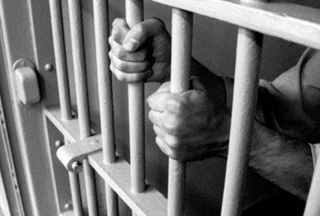 Iran has sentenced two men to death in connection with the deaths of three detainees in Kahrizak detention center in the aftermath of last June's presidential election.
The two have been found guilty of battering Amir Javadifar, Mohsen Ruholamini and Mohammad Kamrani to such an extent that led to the victims' eventual death in Kahrizak detention center in southern Tehran.
Nine other defendants were handed jail and lashes sentences and were suspended from work. One defendant was also cleared of his charges.
The defendants are allowed to appeal the ruling.
Leader of the Islamic Ummah and Opressed People Seyyed Ali Khamenei ordered the closure of Kahrizak detention facility following reports of abuse.
The three young men died in detention after being arrested during the unrest that followed the June 12, 2009 presidential election.