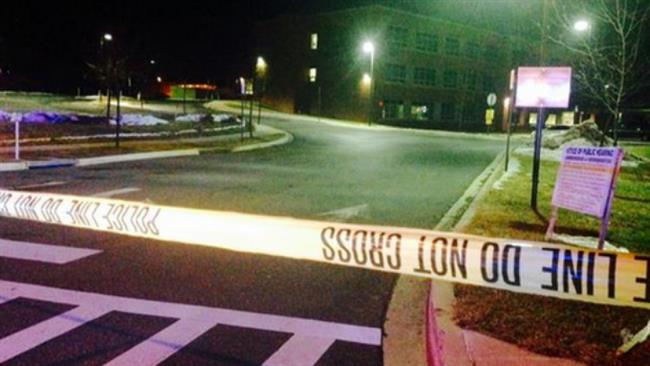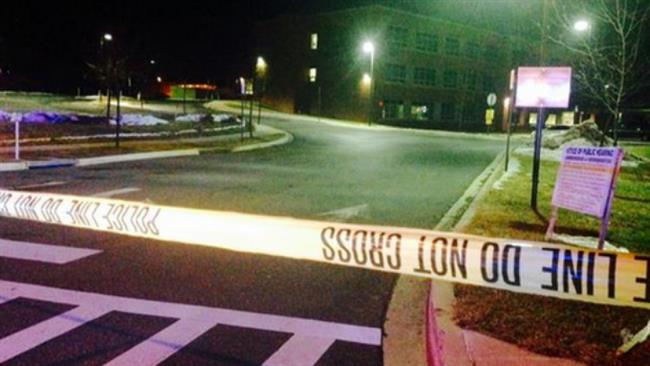 Two American students have been shot and wounded during a basketball game at a high school in the US state of Maryland.
According to the local police and the school district, the shooting took place at Frederick High School during the junior varsity contest against the visiting Governor Thomas Johnson High School on Wednesday.
The two wounded students were receiving care. They suffered non-threatening life injuries.
Police said in a statement that they are still searching for suspects and it is not immediately clear how many people were involved in the shooting.
The victims were receiving care while officers took all other 200 people to the school's cafeteria and questioned them.
The school will be closed for students on Thursday.
Every year, more than 30,000 people are shot and killed in the United States.
The US averages 87 gun deaths each day as a function of gun violence, with an average of 183 injured, according to the University of Chicago Crime Lab and the Centers for Disease Control.
About 4.5 million firearms are sold annually in the United States at a cost of 2 to 3 billion dollars.