Syria
Two Towns in Aleppo lose 1,300 men in battles across Syria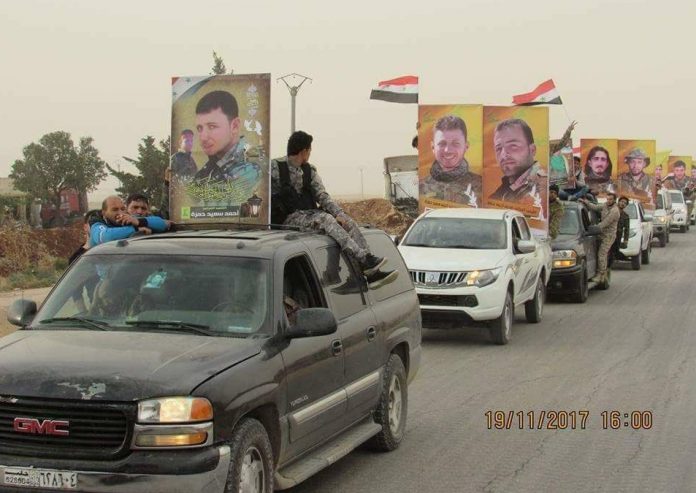 Two towns in Aleppo province have paid a very high price during the course of the Syrian conflict, reportedly losing well over one thousand fighting-age men since 2013.
According to opposition sources claiming to quote pro-government reports, the towns of Al-Zahraa and Nubl, two predominantly Shi'ite rural settlements located northwest of Aleppo city, have lost thirteen hundred (1,300) men of military-age in battles against terrorist forces throughout Syria since 2013.
This number has been estimated at just over ten percent of the total male military-age eligible population between the two towns according to 2011 demographic statistics.
Having been besieged by Salafist sectarian militias such as Ahrar al-Sham and Jabhat al-Nusra for many years (until being relieved in early-2016 by Syrian army-led forces), fighting-age men from both towns had high motivation to take up arms.
To this end, some joined the Syrian Arab Army, some entered the ranks of Syrian units affiliated to the Hezbollah resistance movement whilst others aligned with the National Defence Forces (a Syrian national paramilitary formation).