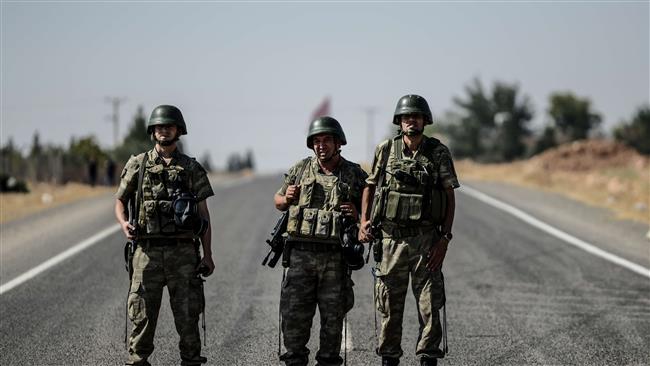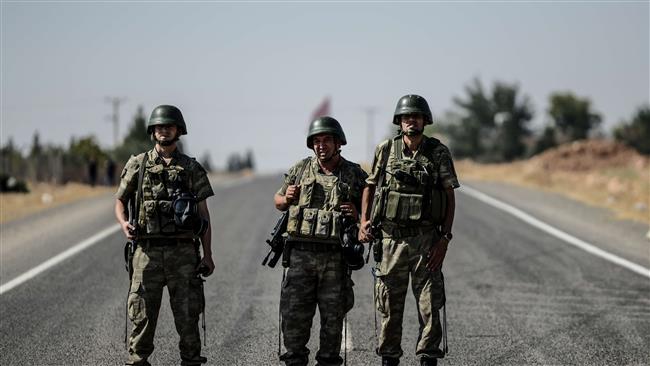 Two Turkish policemen have been killed in eastern Turkey in a rocket attack reportedly launched by members of the Kurdistan Workers' Party (PKK).
According to Turkish security officials, the attack hit the district of Sur in the province of Diyarbakir on Sunday.
Three other Turkish soldiers sustained injuries in the attack, which targeted a Turkish armored police car.
A curfew has been declared in the district following the rocket attack and clashes are underway in and around Sur.