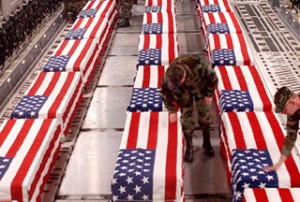 At least two US-led forces have been killed in a bomb explosion in southern Afghanistan, the International Security Assistance Force has said.
Tuesday's deaths brought the number of international forces killed in Afghanistan to 189 this year.
The military alliance has not disclosed the nationalities of the soldiers.
According to official announcements, 2009 was the deadliest year for foreign troops with a total of 520 US-led soldiers killed in action.
Attacks against some 130,000 foreign troops in Afghanistan have been on the rise. The US, meanwhile, plans to deploy 30,000 extra troops by August in an effort to curb the increasing militancy.
The 2001 US-led invasion of Afghanistan, involving forces mostly from NATO countries, has so far failed to bring security to the war-ravaged country.