North America
Two US-led soldiers killed in Afghanistan helicopter crash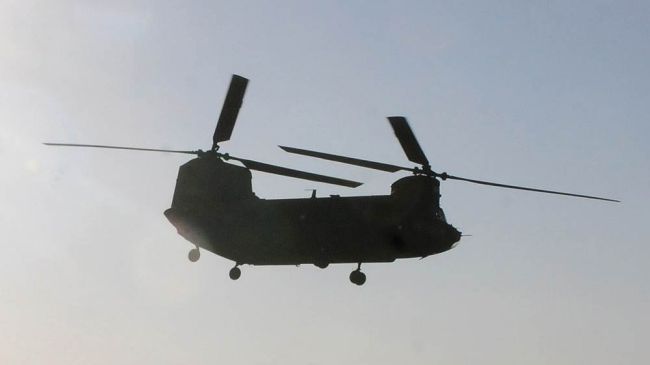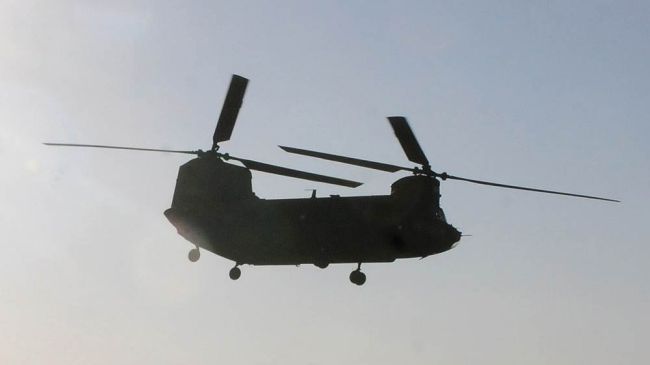 A NATO helicopter has crashed in troubled eastern Afghanistan, leaving at least two US-led foreign soldiers dead, the Western military alliance says.
"An International Security Assistance Force aircraft crashed during routine operations in eastern Afghanistan today," NATO said in a statement on Monday.
Details about the incident or the nationality of the killed soldiers have not been reported.
The cause of Monday's crash is under investigation.
There were as well no reports of civilians being harmed or property damaged during the incident.
Initial reporting showed there was no enemy activity in the area, according to the statement.
In the country's south, a militant attack also killed another US-led soldier on Monday.
The growing number of military casualties in Afghanistan has intensified opposition in the United States and other NATO member states against the protracted war in the country.