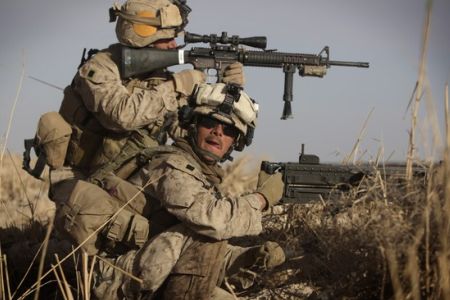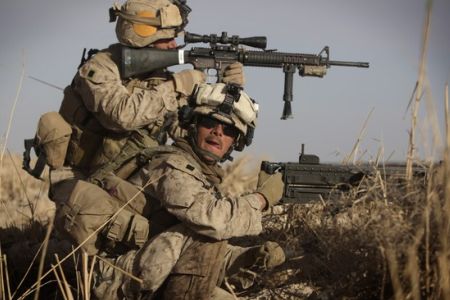 At least two foreign soldiers have been killed in Afghanistan, amid a surge in the number of militant attacks against the US-led forces in the war-ravaged country.
NATO issued a statement on Tuesday, saying the soldiers were killed in separate incidents without disclosing their nationalities.
The US-led military alliance said that one of the soldiers was killed by an improvised explosive device in southern Afghanistan, while the other lost his life following a militant attack in the country's volatile east.
US soldiers make up the majority of the foreign forces stationed in the east and south of Afghanistan.
At least 648 foreign troops have lost their lives in Afghanistan so far, making 2010 the deadliest year for the US-led forces since the 2001 invasion of the country.
The increasing number of troop casualties in Afghanistan has sparked widespread anger in the US and other NATO member states, undermining public support for the continuation of the Afghan war.
Afghan President Hamid Karzai has recently called for the United States to reduce its presence and military operations in the war-ravaged country.
This is while senior officials in Washington have confirmed that American troops will remain in Afghanistan for at least four more years.