North America
Two US police officers hurt in shootout with suspect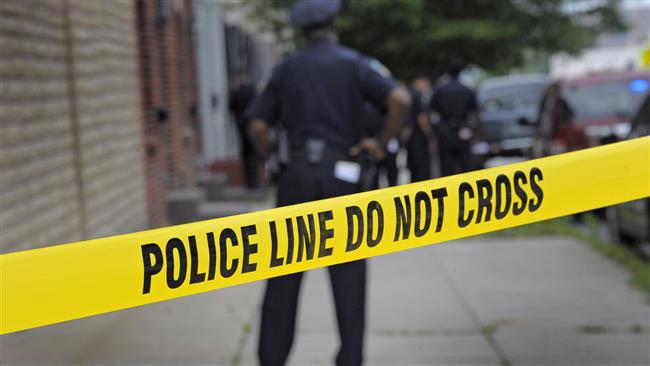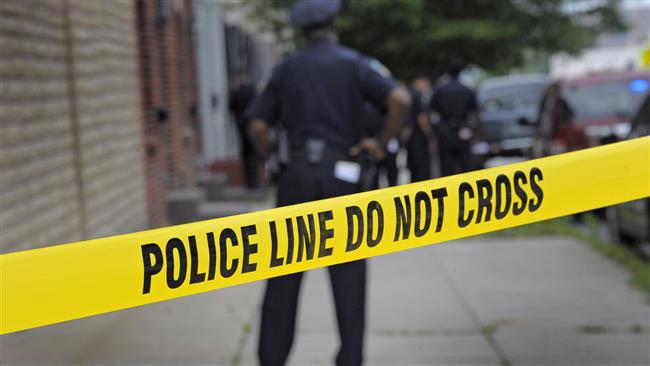 Two US police officers have been shot in a gunfight with a home intruder in the US State of Tennessee.
The shooting took place in Hohenwald, Tennessee on Thursday evening, according to Reuters.
Hohenwald's police chief said the shootout began after three officers responded to an aggravated robbery at a home when a suspect opened fire and was killed during the exchange.
The suspect was identified as 18-year-old Allen Swader of Shelbyville.
Two of the officers were hit. One of them was struck in the arm and then flown to a hospital. His condition remains unknown.
The other officer was hit in the chest but the bullet was blocked by his body armor and he was treated at the scene.
The homeowner was also stabbed by the gunman but suffered no life threatening injuries.
Hohenwald is a city of some 3,700 residents about 80 miles (129km) southwest of Nashville.