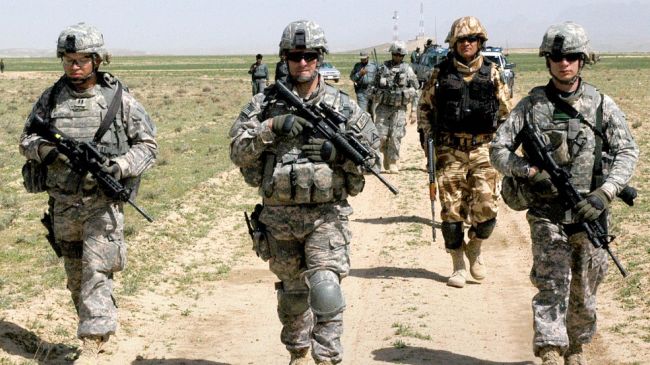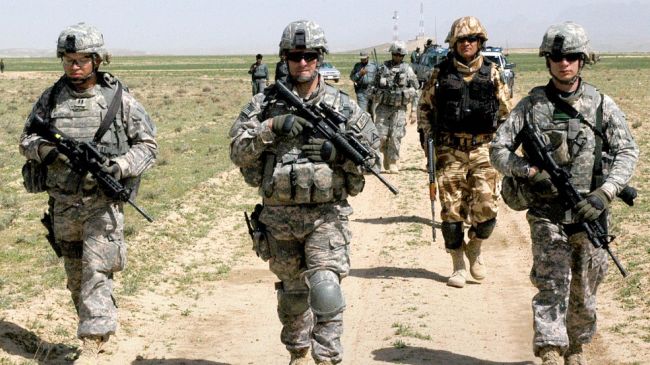 Two former US army soldiers have pleaded guilty to accepting about USD 250,000 in bribes from Afghan contractors.
Former 1st Sgt. Jimmy W. Dennis and James C. Pittman told judges during separate hearings that they took the money in exchange for giving work to favored contractors.
Dennis, who was serving with the Humanitarian Aid Yard at Bagram Airfield in Afghanistan from March 2008 through March 2009, said he mailed packages of USD 80,000 to USD 100,000 in toy trucks and a chest to a family member in Mississippi to launder it in a landscaping business.
The family member is also listed as co-conspirator No. 1.
Dennis served 20 years in US army before being dismissed in 2010, but there are no details about the military service of James C. Pittman.
The two soldiers will face up to 20 years in prison when they are sentenced in September.
Meanwhile, at least six other US soldiers have been sentenced to prison on the same charges in the recent past.
There are currently more than 50,000 foreign troops in Afghanistan, including some 33,000 US troops.
US President Barack Obama announced on Tuesday that he plans to keep some 9,800 troops in Afghanistan through 2016.