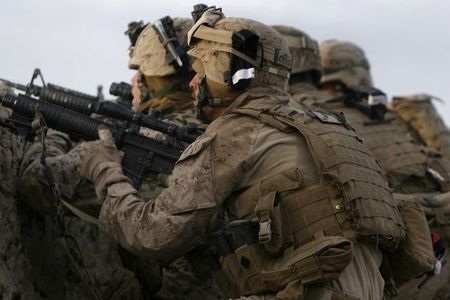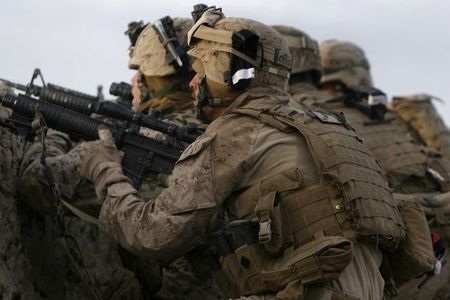 Two US soldiers have been wounded in eastern Afghanistan as the death toll for foreign forces in the volatile country continues to set new records.
Afghan police say the Americans were wounded in a rocket attack in Ghazni province.
Police say they were constructing a military base in the region when Taliban militants attacked them.
More than 400 foreign soldiers have been killed in the war-torn country so far this year. The death toll of US-led troops in Afghanistan jumped closer to the 2,000 mark since the beginning of US-led invasion in 2001.
The increasing number of foreign casualties in Afghanistan has drawn widespread public anger in the US and other NATO member states.