Korea
Two women plead not guilty to killing Kim's half-brother at Malaysia court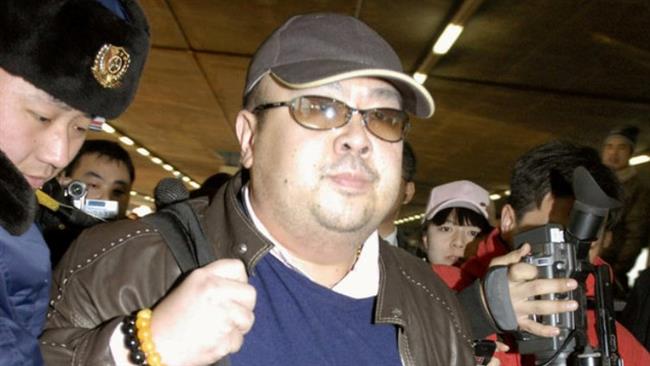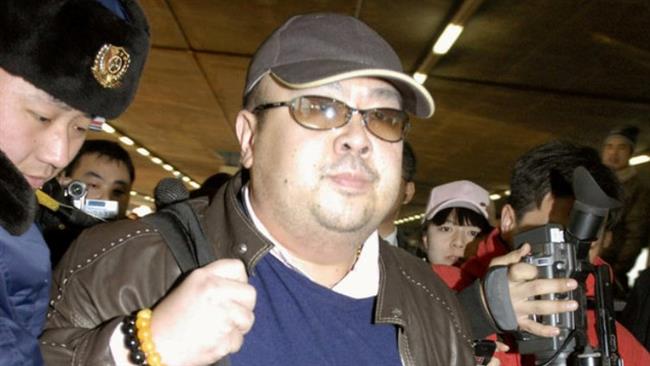 Two women charged with fatally poisoning the half-brother of North Korea's leader Kim Jong-un have pleaded not guilty during the first hearing session in a high-profile murder trial that kicked off in Malaysia.
Indonesian Siti Aisyah and Vietnamese Doan Thi Huong are accused of using a banned nerve agent to poison Kim Jong-nam on February 13 at the Kuala Lumpur international airport as he was waiting to board a plane to return home in the Chinese territory of Macau.
The women, 25 and 29, were caught on airport CCTV as walking up behind Kim and rubbing their hands on his face.
Kim immediately sought help from airport staff, but collapsed and died just 20 minutes after the attack. An autopsy test later revealed the presence of the highly toxic VX chemical agent on his face and hands, according to Malaysian authorities.
The defendants, wearing bulletproof vests and handcuffs, were escorted by police as they arrived at the heavily guarded court in Shah Alam, outside of the Malaysian capital, Kuala Lumpur, on Monday morning.
Through interpreters, they pleaded not guilty, insisting that they were duped into believing that they were participating in a prank TV show. Their lawyers said the defendants will argue during the trial process that the real murders have left Malaysia, and that the women's innocence will be proven in court.
"We are fairly confident that at the end of trial, they will probably be acquitted," said a lawyer for the Indonesian woman.
The trial is expected to last about two months, with prosecutors insisting the women will get a fair trial. They face the death penalty if convicted.
The defendants are the only suspects arrested in the assassination of Kim. Investigators said several North Koreans suspects left Malaysia on the day of the attack.
Malaysia and South Korea accused Pyongyang of being behind the assassination, but the North repeatedly denied any involvement in his killing.
Kim's assassination sparked a fierce diplomatic row between Kuala Lumpur and Pyongyang, with both countries expelling each other's ambassadors. Malaysia also canceled a visa-free travel deal with North Korea.
Kim Jong-nam, the eldest son of former North Korean leader Kim Jong Il, had been living in exile since 2003.