North America
Two-year-old reaches for gun, kills woman in Idaho, US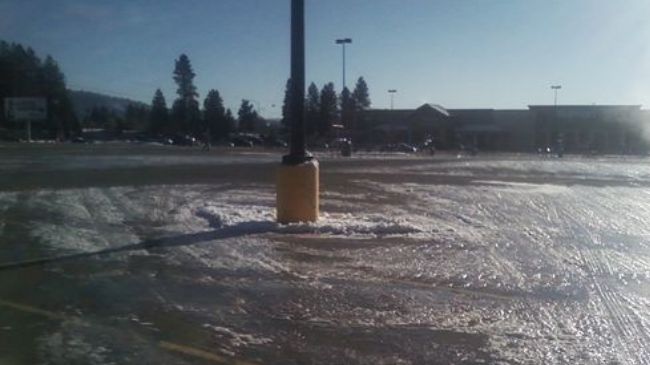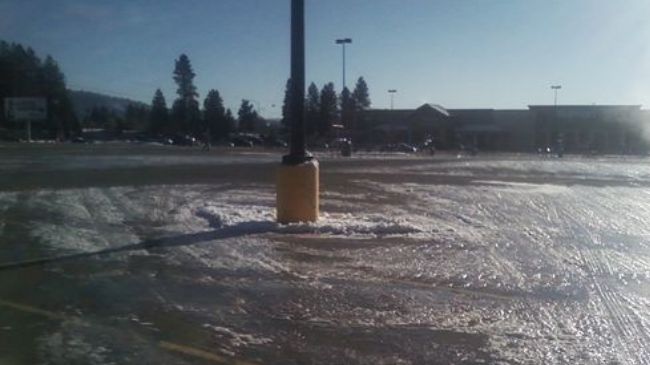 A toddler has shot dead a woman at the Hayden Walmart causing an evacuation at the department store in the US state of Idaho.
The two-year-old boy reached into the victim's purse and accidentally shot her dead at the store in the city of Hayden in Kootenai County on Tuesday.
The 29-year-old woman was shopping with four kids when the accident happened
According to Kootenai County sheriff's spokesman Stu Miller, the shooting was accidental and the victim, whose identity was not released, had a concealed weapons permit.
Video surveillance and eye witness testimony showed that the shooting was accidental, police said.
The Walmart store closed after the shooting death in the city, located some 64 kilometers (40 miles) northeast of Spokane, Washington.
Initial reports said the woman was the toddler's mother but this was not immediately clear.
The woman was said to be in the city for holidays and was not from the area.