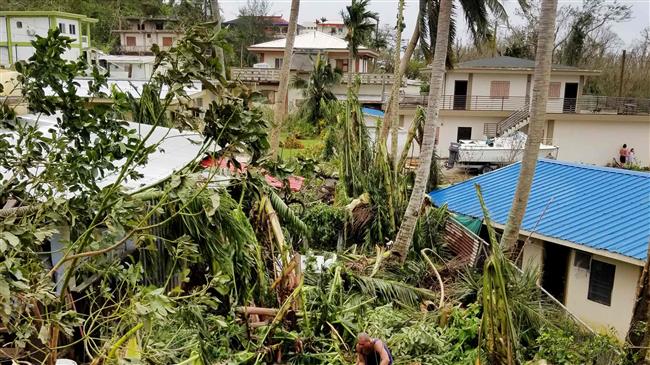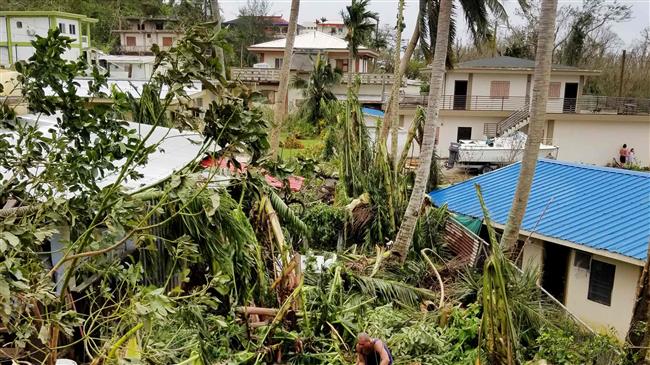 A typhoon that has caused devastation in some Western Pacific islands made landfall in the Philippines on Tuesday, bringing strong winds and a risk of floods, storm surges, and landslides in some northern provinces.
With wind speeds of 140 km per hour and gusts of up to 230 kph, Typhoon Yutu was moving across the main island of Luzon and was due to exit the country during the afternoon on Tuesday, state meteorologist PAGASA said in a report at 8 am (0000 GMT).
Yutu, locally named Rosita, is the 18th typhoon to hit the Philippines this year and comes just six weeks after Super Typhoon Mangkhut dumped massive rains on Luzon, triggering landslides that killed more than 70 people.
There were no immediate reports of damage or casualties from Yutu.
Local television footage from the path of the storm showed stroad.