Syria
U.S, Israel-backed and armed terrorists killed at least 10 Syrians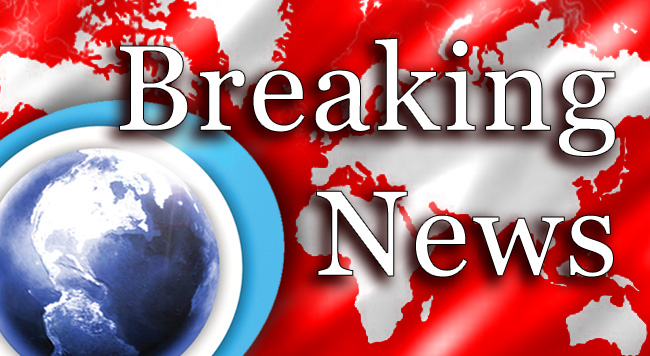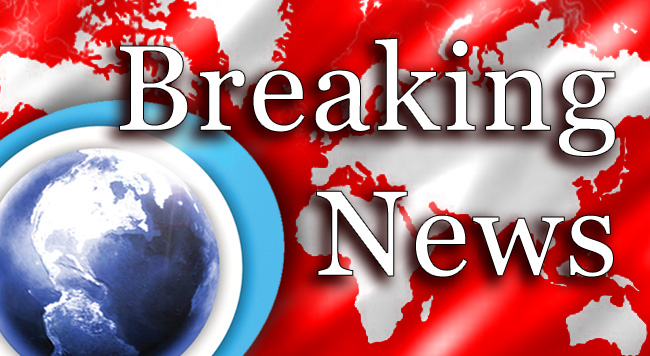 At least 10 civilians have been killed in a mortar attack carried out by U.S, Israel-backed and armed terrorists in the Syrian village of Damina al-Sharqiya in the Homs governorate, Press TVreports.
Meanwhile, Syrian security forces have regained control of the main square in the Mashhad district of the northern city of Aleppo, but Syrian forces are currently still fighting terrorists in the district.
In addition, the Syrian Army killed dozens of terrorists in the Manin district of Damascus on Friday.