Syria
U.S, Israel-backed Syrian terrorists threaten to kill Iranian media staff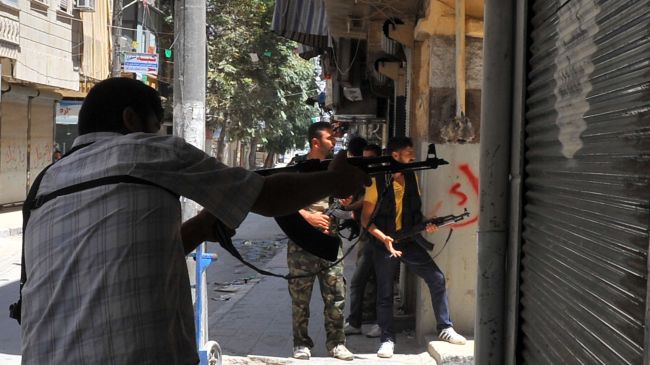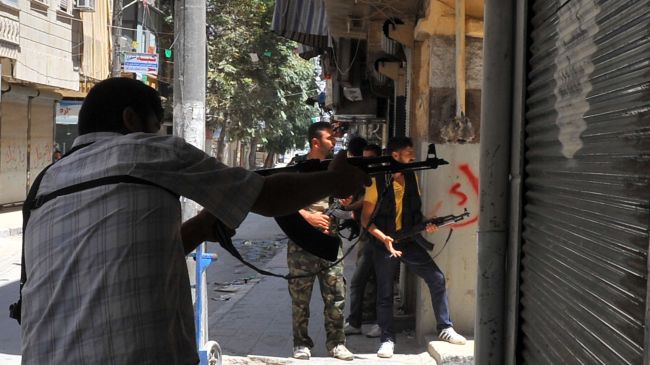 Syrian terrorists have publicly threatened to target Iranian media staff in the crisis-hit country over their factual coverage of ongoing clashes in the restive northwestern city of Aleppo, Press TV reports.
Top terrorist leaders on Thursday made death threats against the director of Arabic-language Al-Alam news network in Syria, Hossein Mortada, and gave similar warnings to Maya Naser, who is the local correspondent of English-language Press TV news network in Aleppo.
The death threats come as Syrian terrorists and their advocates are angry at the channels' coverage of the events in Syria.
Meanwhile, Syrian security forces are preparing to launch a massive operation to clear the northwestern city of Aleppo of insurgents.
Three reinforcement teams are being sent to Aleppo in order to eliminate the foreign-backed insurgency and restore security to the restive Syrian city.
Syria has been experiencing unrest since mid-March 2011, with many people, including large number of security forces, killed in the turmoil.
Damascus blames outlaws, saboteurs and insurgents for the unrest, insisting that it is being orchestrated from abroad.