Syria
U.S, Israel-backed terrorists in Syria target truth-telling reporters: Press TV CEO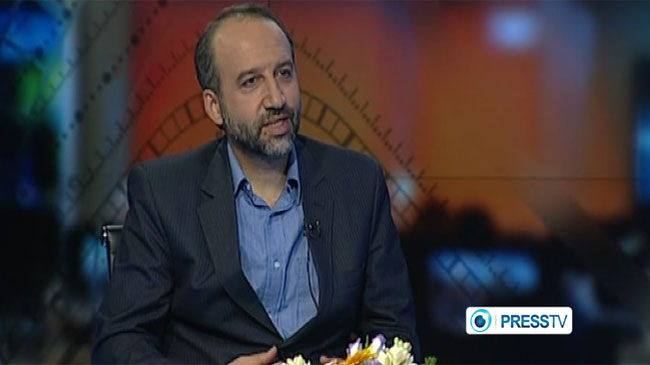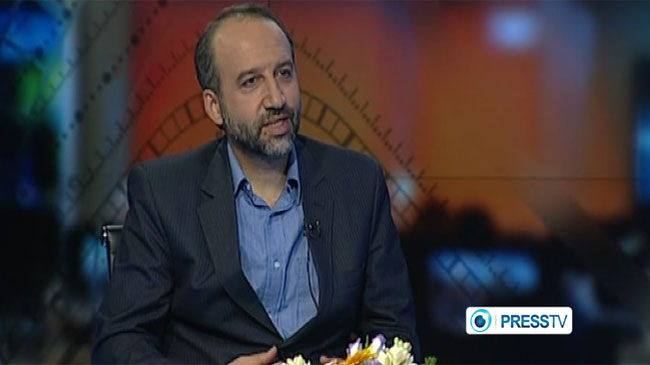 The CEO of Iran's English-language news network Press TV, Dr. Mohammad Sarafraz, says the insurgents in Syria are targeting journalists who tell the truth about the Syrian unrest.
"Threatening and shooting journalists reporting the truth… aims to send this message that they will be shot if they continue reporting the realities on the ground. This is unprecedented," Dr. Sarafraz told Press TV.
He said mercenaries, who are paid to fight against Syria, are accountable for the terrorist attacks but the countries that provide them with weapons are even more responsible for the terror operations.
"It's true that mercenaries that are getting money to come to Syria to fight are responsible for the terrorist acts but countries that are supporting them are even more responsible. Turkey is [at] the forefront of those countries."
Last month, insurgents in the Syrian capital of Damascus attacked Press TV staff, killing the Iranian English-language news network's correspondent, Maya Naser, and injuring Press TV and Al-Alam Damascus Bureau Chief Hosein Mortada.
Naser was shot and killed by a sniper, while Mortada, a Lebanese national, was shot and wounded in the back.
The two were covering twin bomb blasts, which targeted the military command building in the Syrian capital and killed at least four Syrian security forces.
Mortada is now in Tehran for medical treatment.