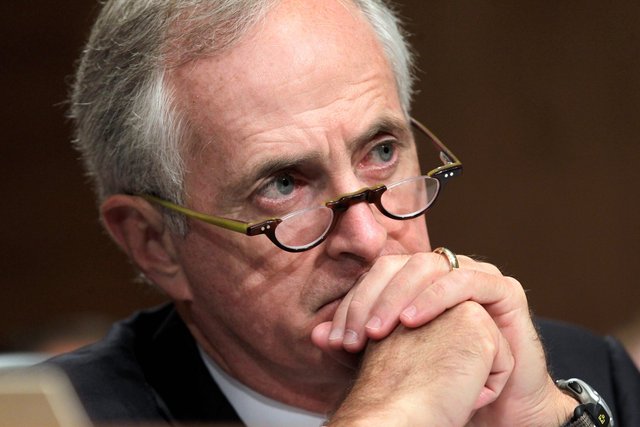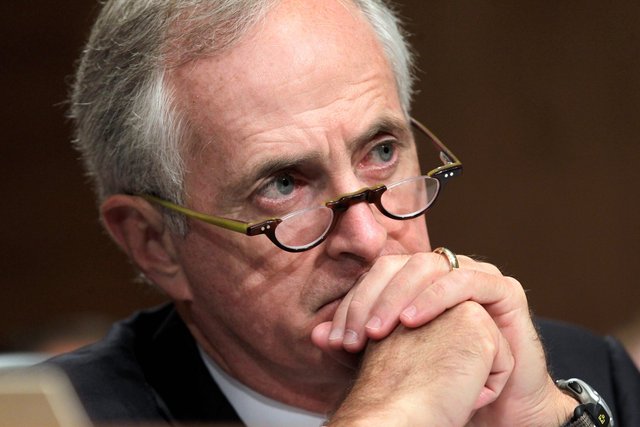 The US Senator Bob Corker, Tennessee Republican, predicted Tuesday that the United States will start arming insurgents in Syria in the near future in hopes of ousting President Bashar al-Assad, The Washington Times reported.
Corker, who ranks GOP member of the Senate Foreign Relations Committee, stated it is time for the Obama administration to "change the balance" in the ongoing conflict.
"I do think we will be arming the opposition shortly," he said on "CBS This Morning."
"We are doing a lot more there on the ground than really is known, but we do have to change the equation."
The Obama White House has been reluctant to arm opposition forces in Syria publicly out of the fear that the weapons would fall into the hands of extremist elements in the opposition and that the move could pull the U.S. into a proxy war.
Corker said the "U.S. now has a better understanding of the groups that are most closely aligned with the rebel interests."
"We have known for a long time which of the groups are more moderate and more secular," he said.
"You never have total control, but I think it is time for us to begin changing the balance, and I think that is the right way to do it," the US Senator concluded.
Syria was hit by a violent unrest since mid-March 2011, where the Syrian government accuses foreign actors of orchestrating the conflict by supporting the militant opposition groups with arms and money.