Middle East
UAE deputy premier key cattle supplier to Israel: Report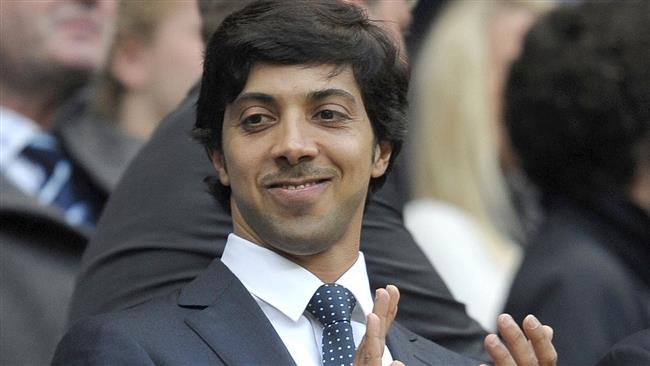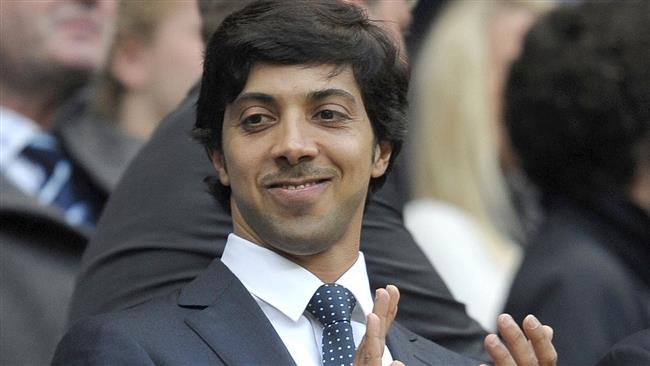 An Emirati deputy prime minister is reportedly the key supplier of livestock to Israel, shipping thousands of heads of such animals to the entity through a nexus of companies.
Reporting on Tuesday, the Middle East Eye news portal named Sheikh Mansour bin Zayed al-Nahyan, the brother of Abu Dhabi Crown Prince and de facto UAE ruler Sheikh Mohammed bin Zayed al-Nahyan, as the royal involved in supplying livestock to Israel.
It said Sheikh Mansour is a major shareholder in the Emirates Future (EF) food company, which sends livestock to Israel.
The EF, at least 40 percent of whose shares Sheikh Mansour reportedly owns, is the sister company to a major Jordanian food colossus, the Hijazi and Ghosheh Group, according to the report.
Hijazi and Ghosheh exports food and livestock to the Middle East through its Australia-based company Livestock Shipping Services (LSS), headquartered in the western city of Perth.
The LSS website names Israel as one of numerous markets it exports to on its fleet of huge transport vessels that can carry up to 20,000 heads of livestock in one shipment.
Israeli financial website TheMarker reported in 2014 that, until 2012, Hijazi and Ghosheh was the sole supplier of calves to Israel.
The animals are delivered to Hijazi and Ghosheh's quarantine station in the port city of Eilat in the south of the occupied Palestinian territories.
From there, they are brought to Saleh Dabbah and Sons, the EF's key Israeli customer owned by Israeli politician Ahmed Dabbah, whom, the MEE said, had close ties to the family of former Israeli Prime Minister Ariel Sharon.
Most Arab governments, including that of the UAE, have no diplomatic relations with the Israeli regime, seeking to portray themselves as the traditional adversaries of Tel Aviv and the upholders of the Palestinian cause.
Even so, reports have indicated that several of them, including Saudi Arabia, have had secret relations with Tel Aviv.
Last November, The Associated Press reported that Israel was set to open a "permanent mission" in the UAE, which it said was to operate as part of the International Renewable Energy Agency (IRENA) in the Emirati capital.
Also, late last month, the MEE reported that Israel and some Arab countries, including the UAE, Egypt, and Jordan, were planning to overthrow Palestinian President Mahmoud Abbas and replace him with a former leader of the Fatah movement. The UAE has already held talks with Tel Aviv about the initiative, it said.
Egypt and Jordan are the only two Arab governments that have official diplomatic Israeli ties and host Israeli missions.