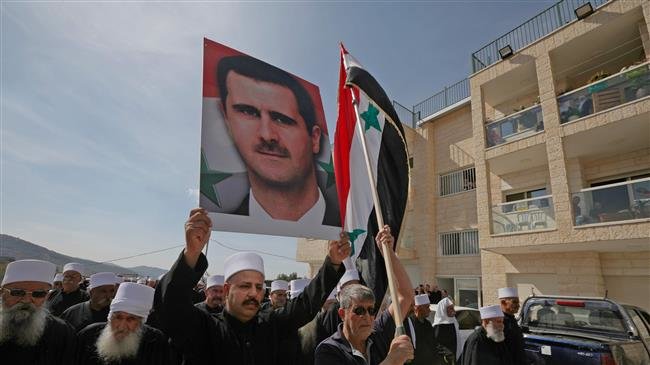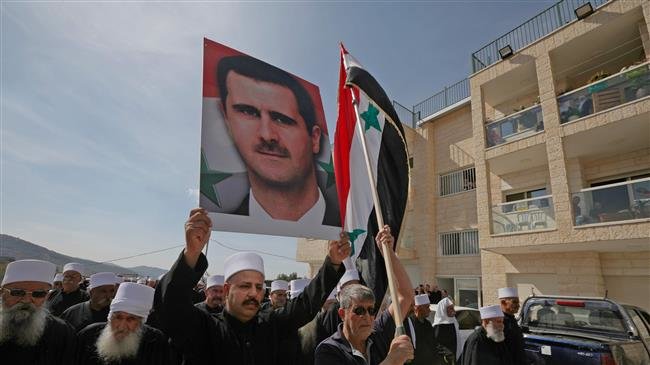 The United Arab Emirates (UAE) will officially reopen its embassy in the Syrian capital of Damascus on Thursday, the Syrian Information Ministry has announced.
The ministry on Thursday announced the development in a note distributed among journalists to invite them to the reopening event.
The UAE, an Arab country like Syria, closed its embassy soon after the Syrian conflict erupted in 2011, and Abu Dhabi was long considered a sponsor of the many militant groups that poured into Syria from across the region and beyond to fight to bring down the government of President Bashar al-Assad.
As that conflict winds down, with the Syrian government and military regaining control over almost all major areas previously overtaken by militants, Damascus' former adversaries seem to be changing their calculations.
That change of heart is in all likelihood also affected by a United States decision to withdraw all of its forces from Syria — where they had been illegally positioned. The US had long been prodded by President Assad's regional foes to militarily intervene against his government.
On December 16, Sudan's President Omar al-Bashir arrived in Damascus in the first such visit by an Arab leader since the start of the Syrian conflict in 2011.
Sudan's president arrived in Damascus on Sunday in the first such visit by an Arab leader since the start of the Syrian conflict in 2011.
In November, Russian daily Nezavisimaya Gazeta had reported that the UAE was negotiating the reopening of its embassy in Syria and return of its envoy to Damascus.
A source in Damascus said Emirati officials had been meeting with the Syrian government over the issue.
With the planned departure of the US  — which is yet to take place — the Syrian province of Idlib remains the last main area not yet under government control. Damascus has itself bused pockets of armed militants from various locations in Syria under negotiated deals to Idlib to better contain them.
All along the conflict in Syria, the Syrian government and military have received advisory military help from allies Iran and Russia. Moscow has also conducted an aerial military campaign on Syria's behalf.